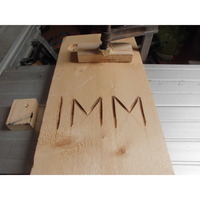 Kunstverein International Migration Museum e.V.
managed by J. Spamer
About us
We, the International Migration Museum, or IMM for short, are an initiative (non-profit organization) in Frankfurt am Main, which deals with the positive exchange and the coexistence of cultures and has been active in this field for several years.
As a nomadic museum, we go in small teams to places that are often a bit remote and to people who rarely enter a museum of their own, be it because of the so-called educational distance, migration or other backgrounds. These places are often in so-called focal areas and in recent years increasingly houses for refugees.
Latest project news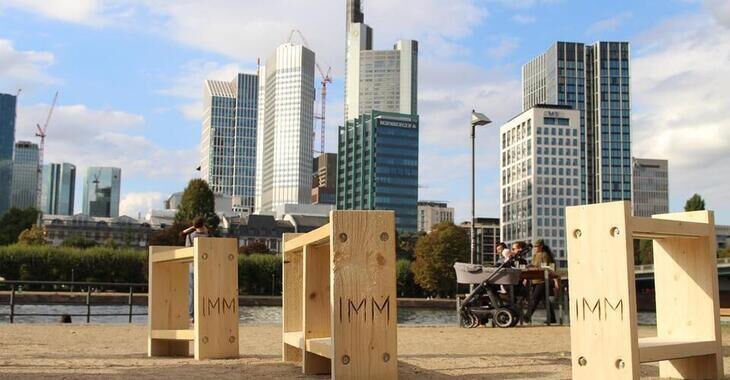 guter Start von 'Zusammen_Setzen' zur Frankfurter Buchmesse
 Als Start von 'Zusammen_Setzen' lasen während der Internationalen Buchmesse Frankfurt 2018 Akteure des IMM Auszüge aus Büchern und Texten. Diese werden online und im weiteren Verlauf von 'Zusammen_Setzen' in mehreren Sprachen zu hören sein. In Zusammenarbeit mit ehemaligen Teilnehmern aus Projekten und nach deren Bedürfnissen ist ein Online-Archiv zum leichteren Zugang zu Sprache, Schrift, Literatur und letztendlich zu gesellschaftlicher Beteiligung hierfür im Aufbau.  


continue reading
Contact
Schneckenhofstraße 29
60596
FRankfurt am Main
Germany


J. Spamer
New message
Visit our website