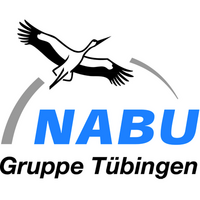 NABU Tübingen
managed by A. Wöhrmann
About us
We are a volunteer group that meets once a month. We come from different professional groups and fields of study and are involved in different areas depending on our interests and skills. NABU Tübingen is committed to protecting biodiversity and maintaining, improving and restoring biotopes in the district of Tübingen. Educational offers in the form of guided tours, lectures and excursions offer a broad public access to nature and knowledge about endangered or protected species. The association also motivates people to lead a resource-saving and environmentally friendly life. With its goals, NABU influences legislation, public decision-makers and socially relevant groups.
Latest project news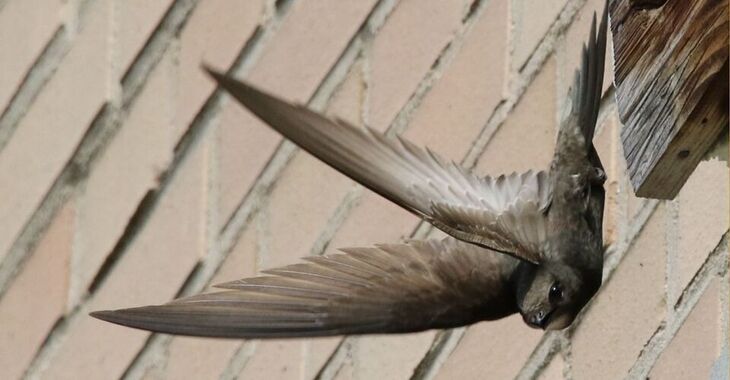 Wir haben 854,34 € Spendengelder erhalten
Der Mauersegler ist ein Zugvogel und wie die Schwalbe ein typischer Sommervogel in unseren Breiten. Er ist als bedrohte Vogelart geschützt nach dem BNatSchG §44. Er findet seine Brutstätten in Zwischenräumen und Nischen von Gebäuden und im Bereich des Dachtraufs und unter Dächern. Die Brutstätten sind von außen kaum sichtbar und diese Vogelart hinterlässt keine Schmutz- oder Kotspuren. Durch energetische Sanierungen, Abriss und Neubau verliert er seine Lebensräume und der Rückgang seiner Populationen in unseren Stätten ist dramatisch und kontinuierlich.

Ein vielversprechender Jahresbeginn für das Nisthilfe Projekt des NABU Tübingen! Danke an das UKT für die engagierte Kooperation. Als nächstes werden Mauersegler Nistkästen von Hasselfeld am M3 Neubau montiert. Außerdem wird hier mit einer Klangattrappe ein Anlockversuch an modernen Gebäuden gestartet.
Im Gebiet  der  Oststadt, Wilhelmstrasse und Bismarckstrasse in 72070 Tübingen gibt es noch kleine Kolonien von Mauerseglern. Das Queck Areal kann im Sinne des Artenschutzes, in Hinblick auf den Erhalt von Biodiversität im Siedlungsgebiet, ein Vorzeigeobjekt werden. Zum Erhalt der vorhandenen Kolonien in Tübingen wird es eine integrative Planung von Brutplätzen an den Gebäuden im Queck Areal geben. 


continue reading
Contact
Rammertblick 2/3
72072
Tübingen
Germany


A. Wöhrmann
New message
Visit our website