Transnational Queer Underground e.V.
managed by Verena S.
About us
OUR VISION
A world where everyone can be free.
We believe that no person is free while there are others that are not.
We want to work towards creating that freedom for all.

OUR MISSION
1. Creating and maintaining transnational-queer-underground.net as an online platform, that provides useful information for the community and anyone interested.
2. Keeping this platform inviting and encouraging for people to participate, to come out and to find their voice.
3. Organizing public and private events, such as workshops, lectures, exhibitions, concerts, seminars, exchanges, etc.
4. Publishing books, zines, posters, etc.
5. A membership program for cultural and political activists to get in depth support and to participate in transnational projects and collaborations. Members can also take an active role in setting TQU's agenda.
6. We are new. This is just a beginning. Our mission might change over time, our vision won't.
Latest project news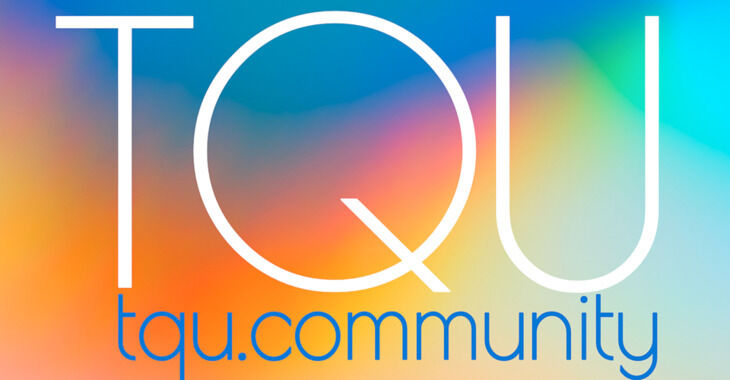 Wir haben 3,90 € Spendengelder erhalten
Die Spendengelder werden zur Deckung der Kontoführungsgebühr bei der Deutschen Postbank genutzt. Der Verein von TQU wird aufgelöst und mit ihm auch das Konto.
continue reading
Contact
Hermannstr. 26
12049
Berlin
Germany


Verena S.
New message
Visit our website