kick it international e.V.
managed by Matthias Heymann
About us
Support CHRILDREN
Empower FAMILIES
Beautify LIFEWORLDS

Connecting people, and giving acceptance, joy, hope, and new life prospects - that's what fills us with enthusiasm!
As teams, we go to the children and families in our neighborhoods - all with their individual social, cultural, and religious backgrounds. By means of our regular offers for sports, creativity and education, we develop their self-confidence and make them fit for life. Here, we experience communal moments during which everyone can share their personal God-given richnesses.

The purpose of kick it international e.V. is the promotion of youth welfare, protection of marriage and family, international attitude and understanding, prevention of crime, promotion of sports, and pursuit of charitable goals.
Latest project news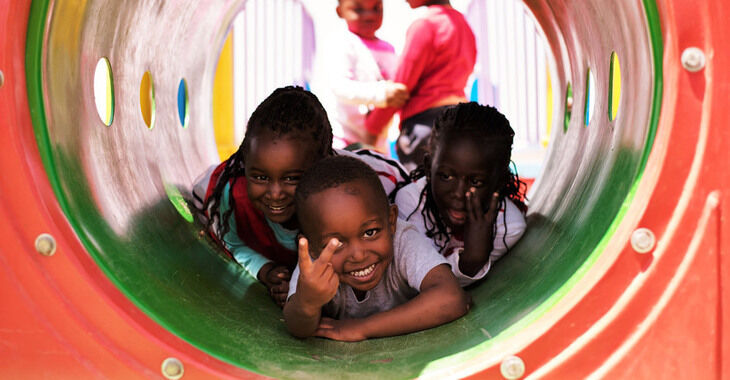 Wir haben 97,50 € Spendengelder erhalten
Die Spenden werden für zwei Zwecke genutzt. 
Zum einen ermöglichen wir den Kauf von Hygieneartikeln zum Schutz vor Covid-19. Dies sind qualitativ hochwertige Masken sowie Desinfektionsmittel. 
Zum anderen werden Lebensmittel gekauft und verteilt um die Kinder zu unterstützen, die aufgrund des Lockdowns kein oder ein sehr reduziertes Einkommen hatten und haben. 
continue reading
Contact
Wilhelm-Wagenfeld-Straße 16
80807
München
Germany


Matthias Heymann
New message
Visit our website