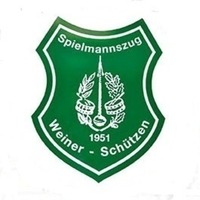 Spielmannszug Weiner Schützen
managed by B. Holtmann
About us
The marching band Weiner Schützen has existed for 71 years and today consists of 44 active musicians between the ages of 7 and 65. We are particularly proud of the large proportion of young people, because more than half of the marching band consists of young musicians. In the Weiner Spielmannszug, young and old maintain solidarity and thus tradition by undertaking many activities together, such as camping, bowling, swimming, ice skating and other excursions, which are financially supported and promoted by the association.
Latest project news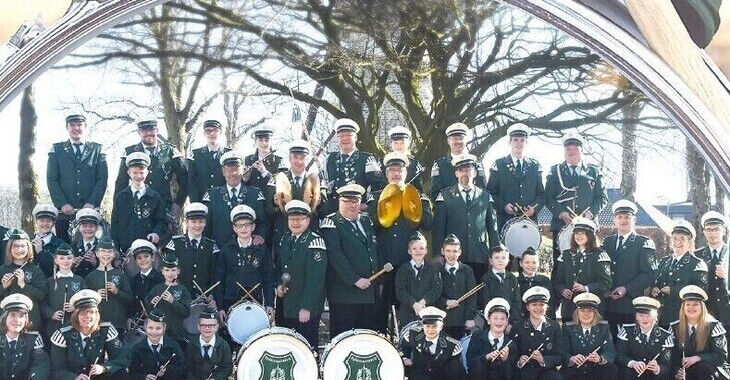 Ich habe 1.130,87 € Spendengelder erhalten
Die Jugend des Spielmannszuges Weiner Schützen freut sich die ersten Spendengelder für neue : Junioren Trommeln , Trommelständer, Notenständer sowie Pullis und Jacken verwenden zu können. Sie sagen" Danke" bei allen Spendern die dies ermöglicht haben.
continue reading