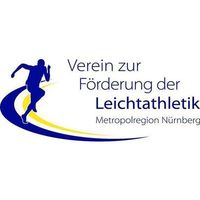 Verein zur Förderung der Leichtahletik
managed by D. Jungkunz
About us
The Verein zur Förderung der Leichtathletik in der Region Fürth/Nürnberg/Erlangen e.V. (Association for the Promotion of Athletics in the Fürth/Nuremberg/Erlangen Region) was founded by members of LAC Quelle Fürth with the aim of supporting LAC Quelle Fürth both ideally and financially.
In the last years we have supported different projects financially. And this is exactly what we want to do in the future ! Our thanks are the successes of our LAC athletes and LAC kids and their fun in sports!
Latest project news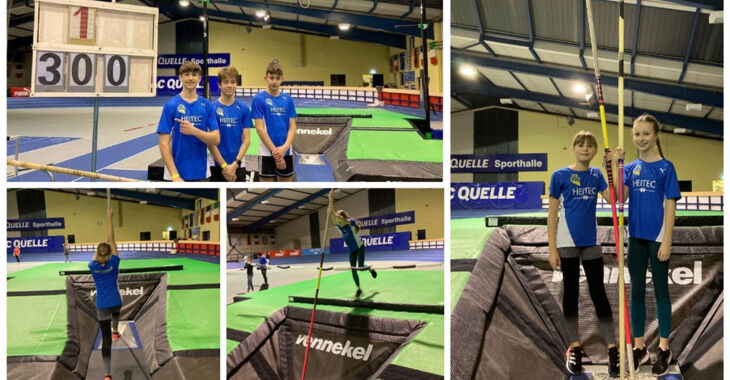 Wir haben 585,50 € Spendengelder erhalten
Für das Erlernen und Ausüben der Disziplin Stabhochsprung ist es notwendig, dass die Stäbe in Länge und Biegefähigkeit passend für die Fähigkeiten und körperlichen Maße des Springers oder der Springerin sind. Woran es aktuell noch mangelt, sind geeignete Stäbe für den Nachwuchs. 
Jährlich werden ca. 1000 - 3000 Euro benötigt, um neben den laufen Kosten für den Sport- und Wettkampfbetrieb des Vereins Sprungstäbe anzuschaffen. Dies umfasst zum einen den Kauf von Stäben für die Einsteiger, als auch Stäbe, die auf die körperliche Konstitution und den Leistungsstand der aktuell im Verein betreuten fortgeschrittenen Sportler zugeschnitten sind sowie den Ersatz von Stäben, die auf Grund ihres Alters langfristig ein Sicherheitsrisiko darstellen würden. Mit diesem Projekt wird eine Teilsumme davon finanziert.
continue reading