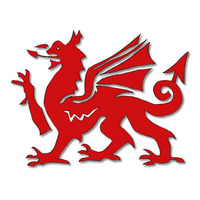 Avalonorden des roten Drachen e.V.
managed by M. Melcher
About us
The Order of Avalon is a non-profit association for nature conservation, old crafts, old customs and the support of the connection between man and nature.
In particular, we are committed to preserving an endangered livestock breed, the Poitou donkey. We are members of the Vieh e.V. as Livestock Ark Avalon and have been taking care of the wonderful fluffy giants with the bat ears for over nine years
Latest project news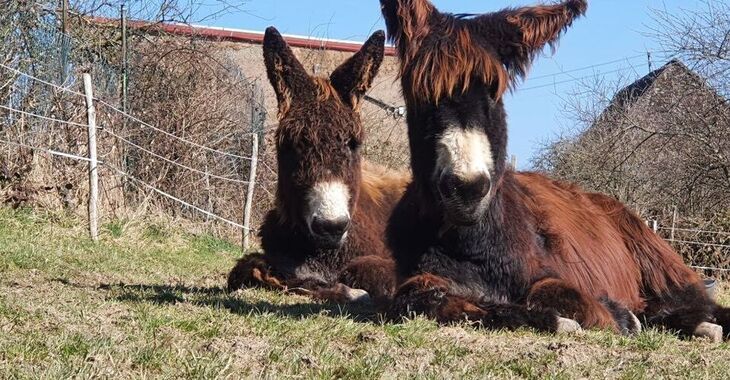 Wir haben 346,12 € Spendengelder erhalten
Unserem Kyan geht es immer besser. Die Wunde sieht besser aus und er durfte mit seinem Bruder wieder auf die Weide.
Endlich raus bei diesem tollen Wetter und glücklich wälzte er sich ausgiebig auf der Weide. 
Mit Eurer Unterstützung können wir diese tollen Tiere weiter erhalten, denn dadurch sind wir in der Lage die Tierarztkosten, Transport- und Pflegekosten zahlen zu können.
Vielen Dank allen Helfern!
continue reading