Sahara Christian Academy (an educational project)
managed by Pastor R Stephen D.
About us
Sahara Christian Academy is an educational project(unit) of Mission for Anath Development & Welfare Society which is registered under Indian Society Registration Act 21,1860 with Registration vide No.876/2001 and Registered Under Foreign Ministry of India and Income Tax Ministry of india.Sahara Christian Academy is an english medium School where 145 poor and under privilage children are studying in charity benefits. School is recognized and affiliated under the CBSE patorn Govt.of Uttarakhand India. We are looking forward regular help and supports for this poor and needy children those who have no any future without help and support from any one.In this purpose I am praying and request any kind of help and support through the betterplace.org.We are doing our services without any meterials benefits only for the sake of God.Please welcome and visit our project and contribute as per your desires.Because children future is in your hand.May God bless you for His glory.
Latest project news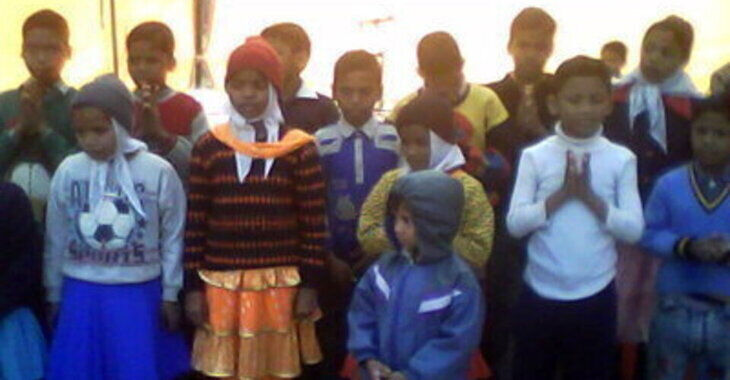 madws
Praise the Lord!
Greetings in Jesus Christ name and Happy New Year 2013.Please pray and support our project for His glory.
Thank you
Rstephen Diyali
 India
continue reading
Contact
SCA-Complex Gussain Bhawan
249193
Joshiyara Uttarkashi
India


Pastor R Stephen D.
New message
Visit our website