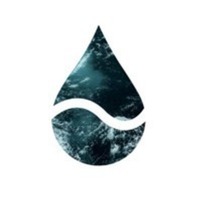 Stiftung Entrepreneurship – Faltin Stiftung
managed by M. Biegmann
About us
Entrepreneurship is a perspective on human activity that seeks to bring creativity and courage, imagination and initiative, to the tasks of starting and running business ventures and social organizations.

Entrepreneurship offers an opportunity for unconventional ideas and views. It aims at achieving success through transcending established structures, and it attracts artists, mavericks and all those who formerly were marginal to the business world.

The economic and cultural development of a society depends on business initiatives that apply economic, social and artistic creativity to existing problems. Entrepreneurship develops opportunities through a creative process.

Our foundation was set up with capital and facilities provided by Günter Faltin (80%) and Dietrich Winterhager (20%). Located in Berlin, Germany, the foundation aims at fostering a positive environment for the culture of entrepreneurship worldwide.