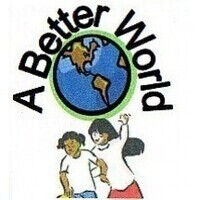 A Better World
managed by S. Wiertz
About us
A Better World is a non-profit organization created for the purpose of assisting underprivileged children such as orphans, street children, handicapped children, children suffering from HIV/Aids, malnutrition etc.
We seek to promote an environment in which orphans and vulnerable children are cared for, supported bodily, mentally, socially, morally, spiritually and with an emphasis on education, nutrition and social support to facilitate a meaningful life.

The mission of A Better World is to build a better and a safer world where all children receive love, care, comfort and a good education to enable them build up their talents to the full, so that now and later as adults they may
be able to help one another in a spirit of solidarity, trust and
mutual respect.