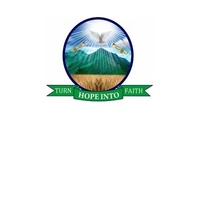 Turn Hope into Faith Organisation
managed by Metrine M.
About us
Turn Hope into Faith Organisation was registered in 2016 as a community based organisation. It is a non-profit organisation.
It was started to meet the needs of orphans, vulnerable and excluded children. We aim to deliver targeted support to help these children, to improve their situation and to give them the chance for a better future of becoming responsible adults in their families, communities and societies.