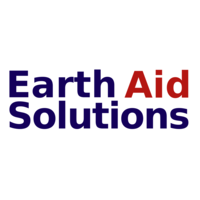 EarthAid Solutions e.V.
managed by A. Tehrani
About us
We develop scalable solutions that change the world. Come join us.
Latest project news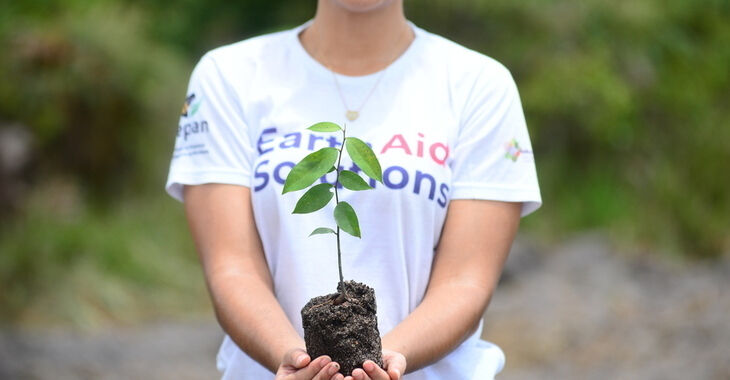 Annual report 2021
Dear Donors and Environment Enthusiasts,

2021 has come to an end and it is now time to reflect on what happened during this year. At first sight, last year can appear relatively gloom with the ever-ongoing COVID-19 pandemic. However, there are some good news too and today, we have chosen to focus on the good stuff. 2021 was a fantastic year for EarthAid Solutions (EAS). Indeed, with your help we managed to considerably exceed our goal of planting 50,000 trees by raising enough funds to plant over 76,000 trees! Among these, 7,000 were planted in Brazil and 70,470 in Kenya. Once more, we would like to thank you for your support and for making this possible!

Nonetheless, 76,000 trees are still far from what is needed to solve the current climate crisis, which is why we decided to increase our goal for 2022 and aim at planting over 100,000 trees. In addition, we are expanding our planting activities to another country in need: Indonesia. We have already launched two new campaigns for you to check out:


35,000 trees in Kenya 35,000 trees in Indonesia
Moreover, we are happy to announce that EAS is growing and that a new member has joined our team! Also, we have a few surprises for you planned for 2022. The first one is the launch of our OneDollarClub, which offers a membership for only EUR 1.-/month  to support reforestation projects around the world. Feel free to take a look at our Instagram page. More information about other projects will follow.
Once more, thank you for your support and for your trust. On behalf of the EAS team, we wish you a wonderful year 2022.
Take care,
The EAS team 
continue reading
Contact
Unnastrasse 9
20253
Hamburg
Germany


A. Tehrani
New message
Visit our website