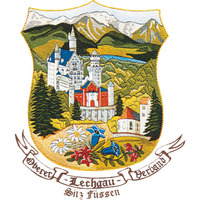 Oberer Lechgau-Verband
managed by M. Dreher
About us
The "Oberer Lechgau-Verband e.V."

There is barely a piece of homeland in Bavaria like our "Gau", in a small surrounding of the villages Schwangau, Buching, Trauchgau, Wies, Wildsteig, Urspring, Lechbruck, Bernbeuren, Bidingen, Bertoldshofen, Marktoberdorf, Sulzschneid, Wald, Seeg, Hopferau, Hopfen, Weißensee, Rieden, Roßhaupten, Stötten with the "AuerberG" and Prem, where you can find so numerous cultural clubs. In this god-blessed landscape on the high mountains, on the upper side of the "Lech", their inhabitants are identifying themselves with a vivid traditional costume – called "Tracht", which had disappeared since the beginning of the 19th century. Wearing this "Tracht" it´s always a strong commitment to the homeland. This "Tracht" has grown steadily from time to time and when Felix Dahn writes, that the costume changed three times in the 18th century, ours has become long established.
Latest project news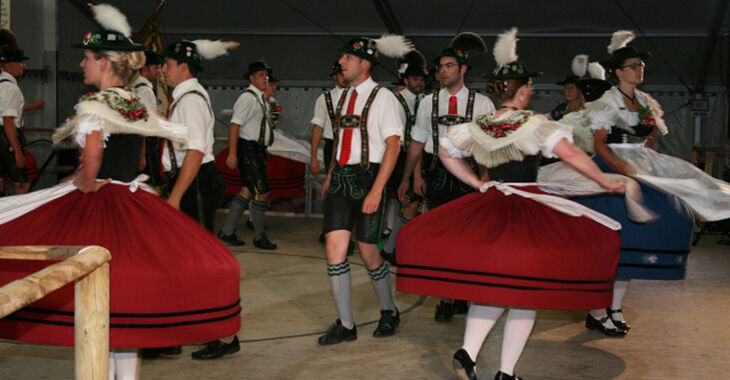 Ich habe 45,00 € Spendengelder erhalten
Die Erstellung der Chronik geht so langsam dem Ende entgegen. Die einzelnen Texte und Bilder werden in den Kontext eingefügt, bearbeitet und in den vorgegebenen Rahmen gebracht. Nächstes Jahr soll die Chronik veröffentlicht werden. 
continue reading