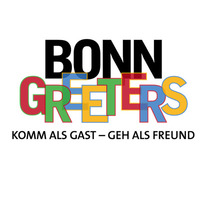 Bonn Greeters
managed by Marisa
About us
Bonn Greeters is a member of Global Greeters, a movement with over 140 Greeter destinations world wide. Our motto is " Come as a guest and leave as a friend."

A Greet involves a local resident (a Greeter) who volunteers their time to welcome visitors and share their love of Bonn. Greeters show the city from a local perspective, focusing on the little things that make Bonn home: a neighbourhood, a street corner, a local pub. Visitors are privy to personal stories, anecdotes and tips. A Greet usually lasts between two to three hours, with no more than 6 people in a group. The small group size allows for exchange of ideas, cultures and stories, thus building links between people from different cultures, races and religions.
Latest project news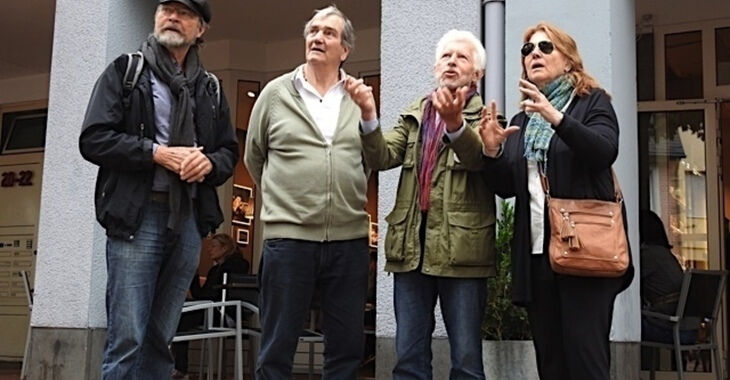 We received a payout of €895.04
Bonn Greeters e.V. is a registered non-profit association and a free service run by volunteers. Visitors do not pay for the service and our Greeters do not receive payment. We rely solely on donations to cover our running costs and marketing costs. Donations cover the cost of our website and email hosting, website plugins, tourism association membership dues, printed materials, and online marketing. All of these activities allow us to promote the Greeter concept so that more visitors to Bonn learn about and use our services. 
continue reading