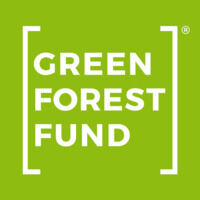 GREEN FOREST FUND® e.V.
managed by Thorsten Walter
About us
The Green Forest Fund® (GFF) is a young non-profit registered association based in Heidelberg, Germany. Our aim is to make a sustainable and transparent contribution to the protection of the climate and the domestic species.

We create new, ecologically sustainable mixed forests and protected areas, and preserve existing woodland areas with old tree populations, which we convert into tomorrow's ancient forests. This is how we want to secure the natural resources for humans, animals and plants and make our contribution to the protection of the environment, biodiversity and CO2 absorption as part of the Paris Agreement.

It all starts with you: With the help of your donation, we plant trees to compensate your personal CO2 emissions. This creates an opportunity to live a climate-neutral life. In addition, we invest the donations in the acquisition of land in order to make it available solely for nature - to preserve the unique beauty and diversity of nature on our planet.
Latest project news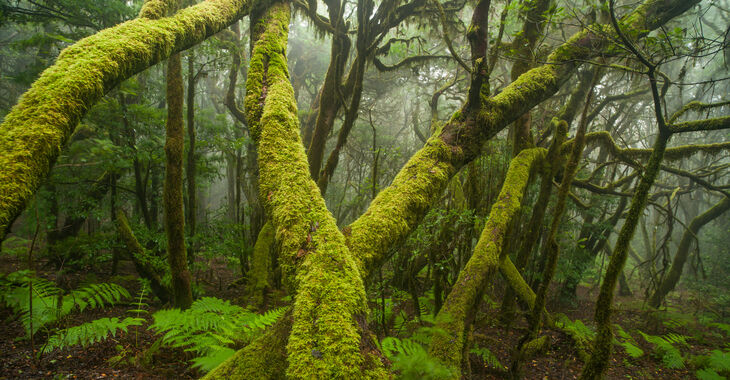 Wir haben 19.013,41 € Spendengelder erhalten
Liebe Unterstützer:innen,

Dank eurer Hilfe werden wir aller Voraussicht nach schon dieses Jahr - 6 Jahre nach Gründung im Jahr 2017 - 1.000.000 qm Land in Deutschland unter Schutz stellen. Dank eurer Hilfe sind diese neuen Lebensräume für die Natur und Tierwelt entstanden. Bereits 25000 Bäume für die Ewigkeit wurden auf diesen Flächen geschützt bzw. gepflanzt. Damit werden in 80 Jahren durchschnittlich 75000 t CO2 gebunden. Wir danken euch von Herzen! Wo diese Flächen liegen könnt ihr gerne auf unserer Website im neu gestalteten Flächenbereich anschauen: www.greenforestfund.de. Oder schaut doch mal vorbei.

Euer
GREEN FOREST FUND e.V.
continue reading
Contact
Langer Anger 7-9
69115
Heidelberg
Germany


Thorsten Walter
New message
Visit our website