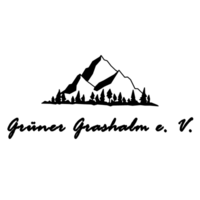 Grüner Grashalm e.V.
managed by P. Mitchell
About us
Grüner Grashalm e.V. promotes intercultural understanding and cooperation through non-formal education and international projects. Over the last 20 years we have given young people from all over Europe and beyond the opportunity to participate in training courses, seminars, youth exchange programs. We develop team building skills, communication methods and inclusion strategies. We promote democratic values ​​and tolerance among young people of different nationalities, cultures and backgrounds.
Latest project news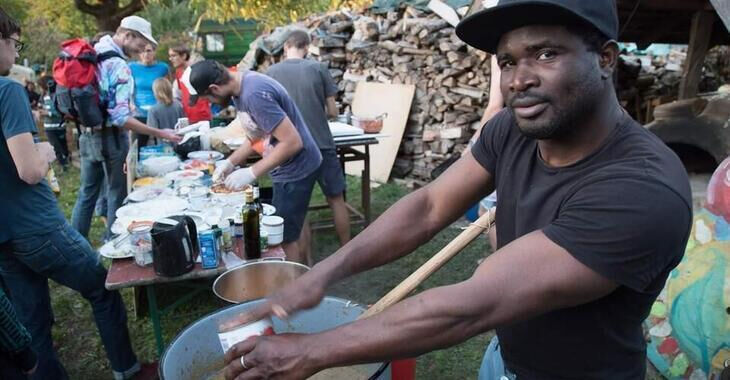 Ich habe 2.702,98 € Spendengelder erhalten
Die Spenden werden für die weitere Umsetzung des Projektes verwendet.  

Diese Spendengelder ermöglichen uns eine Förderung über Stiftung Nord-Süd Brücken zu beantragen in Höhe von €6000 wo die Spendengelder als nötige Eigenmittel (mindestens 25% des Gesamtprojektbudgets) dienen werden.
continue reading