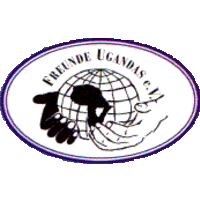 Freunde Ugandas e.V.
managed by I. Schummer
About us
From 1984 until1986, the chairwoman of the association represented the Deutscher Entwicklungsdienst (German development service) in Lesotho, where she worked at a professional school for women. What she took back with her was her love for Africa and the knowledge that "development aid" needs to be much closer to the people, and that women should have a bigger part!

Upon invitation by the Bishop of Kampala, the chairwoman travelled to Uganda in 1989. The long civil war had just ended (Idi Amin), the country lay in ruins – but the women exuded so much energy and hope that a circle of friends formed and started to collect money in Germany: for school roofs, seeds, sewing machines... – and in the following year, everyone went to Uganda again!

These were small attempts to bring some village women back on their feet, but already at that time, the project had a very clear direction: our funds were not supposed to be alms, but start-up aid to help the women achieve their own income on a permanent basis.
In 1990, the association Freunde Ugandas was established with the motto "direct aid from women for women".
The objective is to enable sustainable development through providing an income on the family level. This means: start-up financing for small projects, development of a loan system, education in the field of hygiene, family planning, accounting, agriculture and livestock farming.

At the same time, an association was founded locally: Voluntary Action for Development (VAD), which offers training and instruction to the women. The annual visits to Uganda by the association's chairwoman also have a positive impact on the project's success.
Latest project news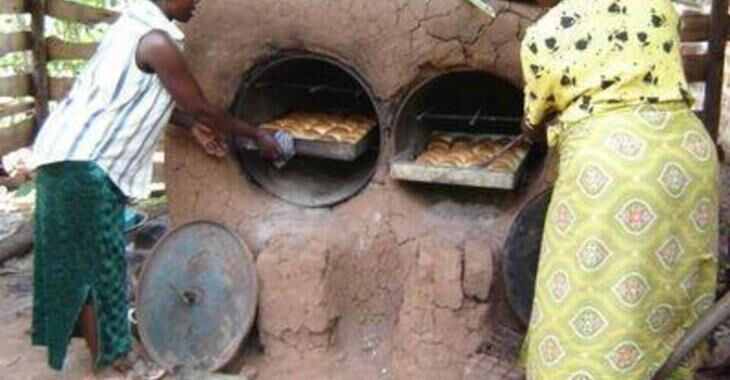 Uganda: Schulung von Frauen zur Gründung von Koope
Liebe Spender,
mit Ihrer Hilfe können wir nun  4 Frauen zu einer Schulung schicken, um anschließend eine landirtschaftliche Kooperative zu leiten. Herzlichen Dank für Ihre Spende!
Wenn Sie weiterhin Interesse an unserer Arbeit haben, dann klicken Sie auf: www.freundeugandas.de
continue reading