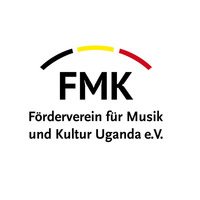 Förderverein für Musik und Kultur Uganda e.V.
managed by FMK Uganda e.V.
About us
Der Förderverein für Musik und Kultur Uganda e.V. ist ein gemeinütziger eingetragener Verein und wurde 2014 von engagierten, musikbegeisterten Menschen gegründet, um Musik- und Sprachkurse, sowie kulturell bildende Workshops an der International School of Music, Languages and Studio Production (IMLS) in Uganda finanziell und ideell zu unterstützen.
Vorrangig werden Kosten für die musikalische und sprachliche Ausbildung von benachteiligten Kindern, die Anschaffung und Wartung von Instrumenten, anteilige Lehrergehälter, sowie der Bau und Erhalt der IMLS abgedeckt. Ein weiteres Anliegen des Vereins ist die Förderung der internationalen Völkerverständigung durch Austausch-, Praktika- und Freiwilligenprogramme mit Menschen jeden Alters aus Uganda und anderen Ländern. Der Förderverein hat seinen Sitz in Regensburg mit der Registernummer VR 200999 eingetragen.
Latest project news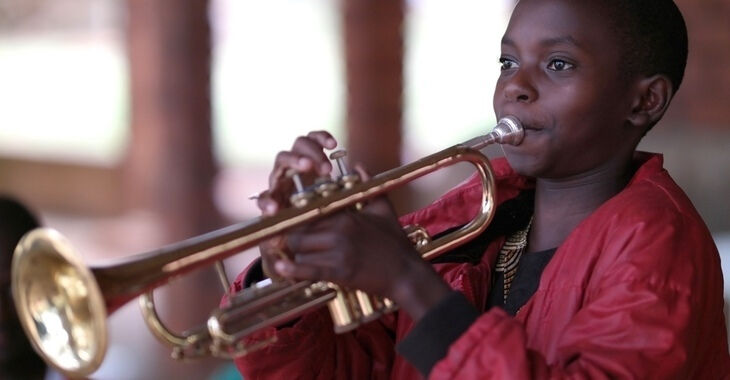 Wir haben 8.452,67 € Spendengelder erhalten
Die Hangstützmauer sowie Garteneinebnung und Begrünung an der IMLS sind in vollem Gang dank der vielen großen und kleinen Spenden. Nun ist die Gefahr des Hangrutsches bei Starkregen deutlich reduziert und die Schüler*innen haben zusätzliche Spiel und Lernflächen im Freien gewonnen. Herzlichen Dank!
continue reading
Contact
Paarstr. 46
93059
Regensburg
Germany


FMK Uganda e.V.
New message
Visit our website