Summit Hills Foundation
managed by F. Tamazhu Zunda
About us
1 .Set up school for the blind and other handicapped society, so as to help them acquire good education and healthy living standard.
2. Set up clinical centre to care for the handicapped and the local people of the Ntambeng
Village. Here, testing for HIV/AIDS, MALARIA, TYPHOID and other deadly diseases will be carried out.
3. Set up a technical school to help in educating the handicapped and local people.
4. Set up farm that will supply the centre with food stuffs.
5. Find foster parents, guidance and substitute families for the handicapped.
6. Start a feeding program for the handicapped.
7. Create employment and economic activities for the handicapped and local people.
8. Re-enforce forestation in the village for future soil conservation and protection.
9. Solicit funds through membership drives, income-generating activities, well-wishers, and donors for running our institution.
Latest project news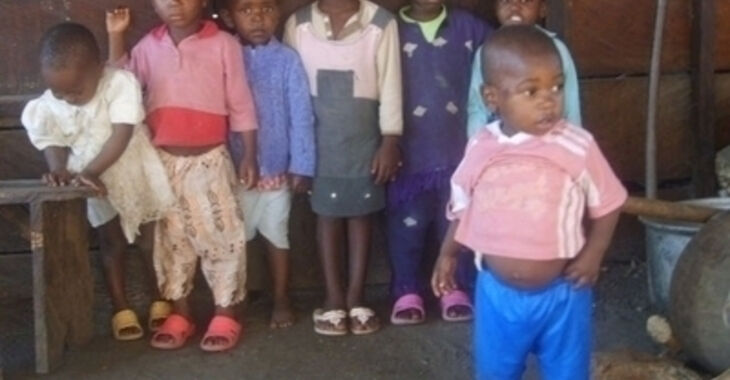 Summit Hills Foundation
Dear Sirs,
We have recieved more children last week about 15 in numbers who needs help. The JESUS CHRIST SALVATION MINISTRY has been helping us seriously. Our aim is to see that these children have a better future tomorrow and that, they also should be came mothers and fathers of their own families and have a better life.
More news is caming.
continue reading