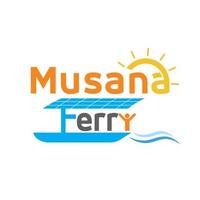 Inselschule Uganda e.V.
managed by G. Kroeger
About us
The association supports the die Lake Bunyonyi Community and Island Schools Association in Uganda, especially in the goal to design, finance and build a solar ferry. This ferry will rely on solar energy only to solve the main transportation issues at the lake: Allow all children to reach their islandschool safe, reliable and for free. Plus help to foster local commerce with additional transportation capacity when students are in school.
Latest project news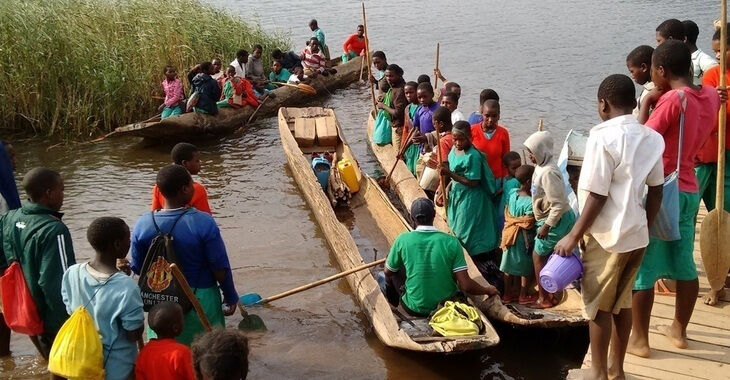 We received a payout of €682.50
Die Spenden werden ausschließlich für die Inselschule Uganda verwendet. Insbesondere für ein Solarboot, dass die Schüler und Schülerinnen sicher über denn See n die Schule kommen. Mehr unter https://musana-ferry.org/
continue reading