Books in Homes
managed by V. Morris
About us
A non-profit organisation registered in South Africa - NPO Number: 057-925-NPO, with the vision of a fully literate South Africa. Our mission is to promote literacy by enabling every South African family to have affordable books in their homes.
We have been in operation since 2007, making books available to children in South African rural schools and neighbouring countries such as Swaziland, Botswana and Mozambique.
The White River Rotary Club supports our project and has obtained international funding for Books in Homes.
So as to give value to the books, we "sell" the books at a token price of ZAR 3 while the cost of producing a book is ZAR 9. Therefore we are also needing funding to keep the project going.
Everybody working for Books in Homes does so voluntarily, so all fundings go into the production and distribution of the books.
Latest project news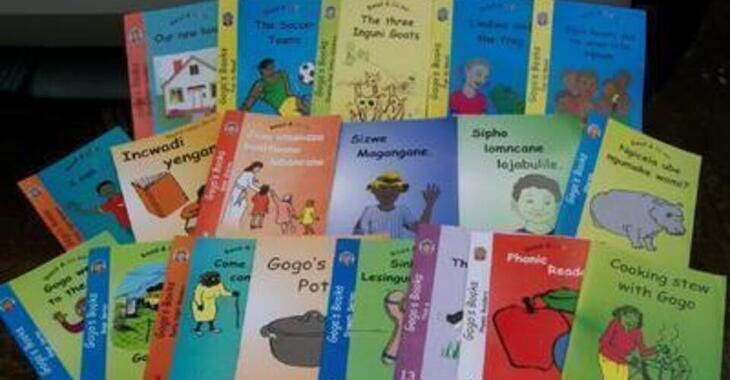 Donations that cannot be used for the project
Dear donors,
when managers of a project haven't requested a payout over the course of a longer period, the German law and our terms of use provide that we (gut.org gemeinnützige AG, operator of betterplace.org) use the money for our tax-deductible purposes. The same applies to the cancellation of a project, where the manager of the project is unable to realize it.

Therefore we will use these donations for the following purposes:
https://www.betterplace.org/c/help/when-donations-cannot-be-spent-for-the-project/

Thanks for your support,
the betterplace.org-team
continue reading