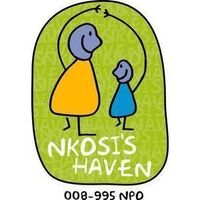 Nkosi's Haven
managed by G. Johnson
About us
Nkosi's Haven is a recognized NGO in South Africa that has been in operation since 1999 offering holistic care and support for destitute HIV/AIDS infected mothers, her children, and resulting AIDS orphans (infected or not).

Nkosi's Haven is named after Nkosi Johnson, the young AIDS activist (and my foster child) who passed away on International Children's Day on June 1st 2001, who dearly wanted a facility that would care for the mom and her child. He had been separated from his mom because of the HIV diagnosis and he never wanted that to happen to any other child. He also wanted HIV positive people to be cared for without discrimination or prejudice.

At Nkosi's Haven, all of our mothers and children live in total 'freedom' at one of our two locations in Johannesburg. All of our children attend private schools (in the bridging sense), receive all disciplines of therapy (play, remedial, occupational, speech, and hopefully soon art), and we are working on providing sporting lessons as well. Our mothers are encouraged to build their capacity through various activities, during which, if leadership and initiative is shown, an internal position will be offered (such as cook, childcare worker, matron, resident manager etc.) Further, we ask mothers to 'foster' our young resident orphans, hopefully providing for some additional support in substitute for the loss of their own mothers.

Through all of the work we do, we ensure that our residents learn how to live with AIDS, not die from it. With this objective in mind, we have built a happy and energetic community were our children can develop and become self-confident, mature, and responsible members of their community.
Latest project news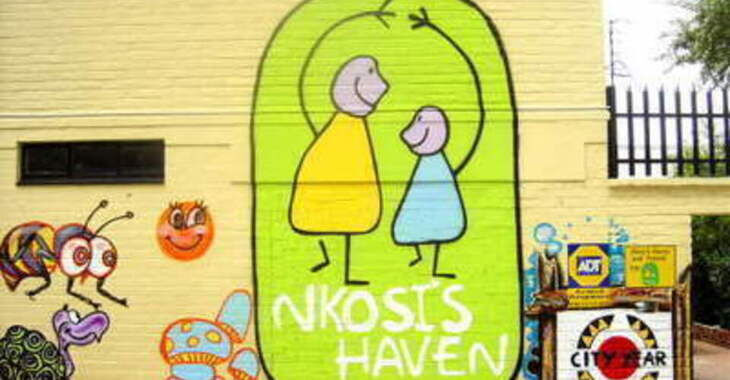 I triggered a payout for these needs:
This donation will be used to purchase winter pyjamas, woolen jerseys, arts and crafts supplies, animal costumes and wings for christmas.  This is all for the children of Nkosi's Haven

A donation amount of €640.00 was requested for the following needs:
Children's Winter Pajama's €440.00Woolen Jerseys €15.00Arts and Craft Supplies for Children and Mothers €50.00Animal Costumes for Christmas €115.00Wings (costumes) for Christmas Pageant €20.00
continue reading
Contact
34 Vereeniging Service Road, Alan Manor
2091
Johannesburg
South Africa


G. Johnson
New message
Visit our website