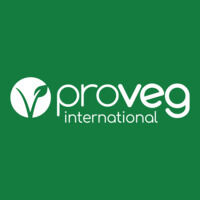 ProVeg International
managed by ProVeg e.V.
About us
ProVeg International is a food awareness organisation with the mission to reduce global animal consumption by 50% by the year 2040. We launched earlier this year and are active in four different countries – the UK, Germany, Poland, and Spain – with more to follow in 2018. With effective campaigns, international events and other innovative projects, ProVeg supports a transition to plant-based living, providing the public with practical help, tips and information in order to make more informed dietary choices. Animal Charity Evaluators rates ProVeg as one of the four most effective organisations working against animal suffering in Europe.
Latest project news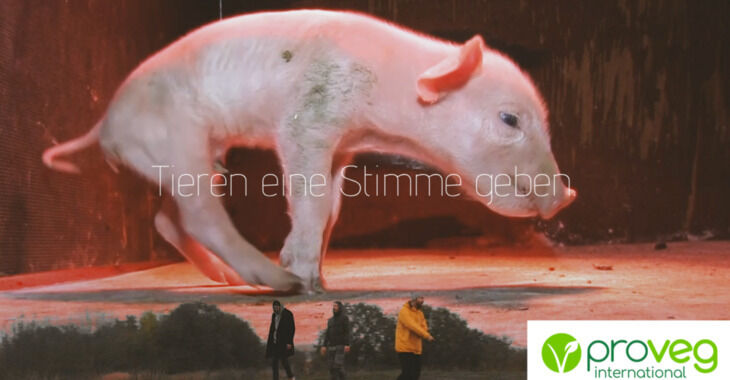 Wir haben 416,97 € Spendengelder erhalten
Mit diesen Beträgen bringen Sie pflanzliches Essen an Schulen: 10 € statten 60 Schulküchen mit Lehrpostern aus. 20 € statten 125 Schulküchen mit Lehrpostern aus. 50 € füllen einen Einkaufskorb mit frischen Lebensmitteln für eine Schulklasse zur gemeinsamen Zubereitung von Snacks an einem Aktionstag. 100 € füllen einen Einkaufskorb mit allen Zutaten für die Zubereitung von 2 Hauptgerichten für eine Schulklasse an einem Aktionstag. 250 € ermöglichen die Entwicklung eines leckeren, nährstoffoptimierten Rezepts für Schulen, das sich für die Gemeinschaftsverpflegung eignet.
continue reading
Contact
Genthiner Straße 48
10785
Berlin
Germany


ProVeg e.V.
New message
Visit our website