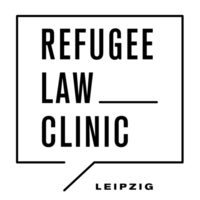 Refugee Law Clinic Leipzig e.V.
managed by N. Bernuth
About us
Free legal advice for refugees in Leipzig and sorrounding. Every second friday!
Also educating volunteers in refugee and migration law.
Latest project news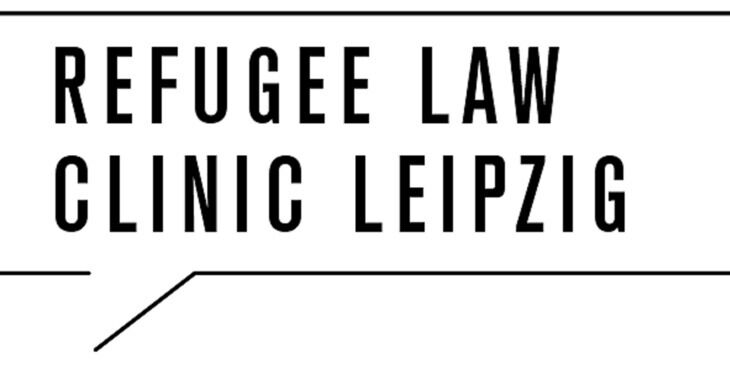 Wir haben 589,87 € Spendengelder erhalten
Mit den hier gesammelten Spendengeldern können wir auch im neuen Jahr 2022 unsere Ausbildung weiter fortführen. Es wird uns somit möglich sein Aufwandsentschädigungen und Honorare zahlen zu können und einen adäquaten Wissenstransfer zu ermöglichen. 
Doch auch im Jahr 2022 gibt es noch viel zu tun um die Rechtsberatung der Refugee Law Clinic Leipzig aufrecht zu erhalten. 
Wir freuen uns über jede Spende und bedanken uns recht herzlich. 

Auf ein erfolgreiches Jahr 2022!


continue reading