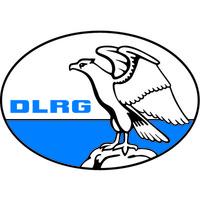 DLRG Ortsgruppe Seevetal e.V.
managed by Tanja A.
About us
We are a small locality of the largest water rescue organization in the world. In the municipality of Seevetal, south of Hamburg, we are active and do not only train rescue swimmers, but also bring the youngest swimming. We are also active in disaster relief and rescue services.
Latest project news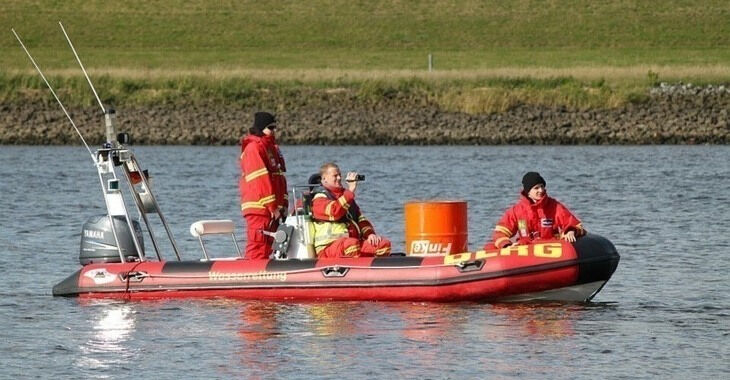 Ich habe 972,30 € Spendengelder erhalten
Wir haben unser Rettungsboot durch einen unverschuldeten Totalschaden verloren. Deshalb müssen wir uns ein neues Rettungsboot anschaffen. Wir haben jetzt jeweils von der Gemeinde und dem Landkreis Harburg einen Zuschuss für dieses Boot bekommen. Außerdem haben wir noch bei uns im Umkreis alle Firmen angesprochen, so dass wir mit allen Spenden zusammen jetzt ein neues Boot anschaffen konnten. Das Boot wurde in Berlin bestellt und ist bereits abgeholt worden. Deshalb fordern wir jetzt den Betrag von "Gut für Hamburg" ab und werden die Aktion anschließend auch beenden.
continue reading
Contact
Peperdiekshöhe
21218
Seevetal
Germany

Tanja A.
New message
Visit our website