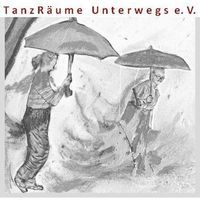 TanzRäume Unterwegs e.V.
managed by M. Mittelbach
About us
The TanzRäumeUnterwegs e.V. association aims to promote inclusive dance, movement theater and contemporary performance art by the ensemble WINDSPIEL and its cooperation partners. In particular, the artistic development of the ensemble members with mixed / versatile abilities and various physical, mental and spiritual conditions is at the center of the activities. In addition, the association promotes the further development of expressive possibilities of the ensemble WINDSPIEL against the background of the approaches of inclusive pedagogy, a respectful and appreciative attitude to each other and the applied acting play.
Contact
Schillingstr. 18
44139
Dortmund
Germany


M. Mittelbach
New message
Visit our website