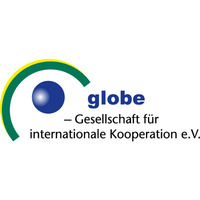 globe -Gesellschaft für internat. Kooperation e.V.
managed by Alexander W.
About us
Projects to promote development cooperation. International understanding, education and training, and a platform for corresponding project initiatives.

Globe was founded in November 1999 by a group of economists, lawyers, engineers and sociologists who have been involved in various NGOs for years.

Globus is based on the values ​​of equality, participation, emancipation and self-determination, solidarity and holistic approach, recognizing the diversity of different origins and cultural identities.
Latest project news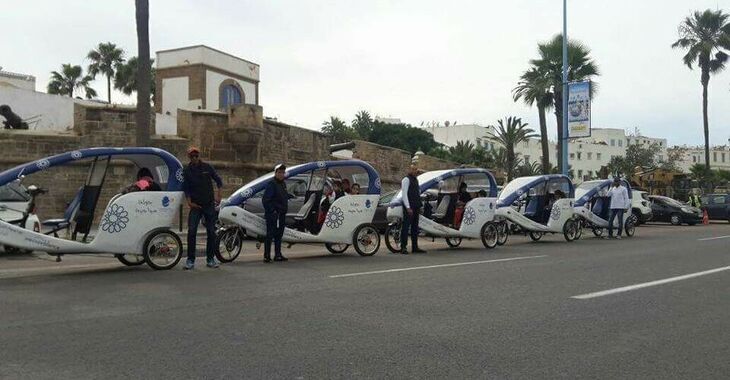 Ich habe 243,75 € Spendengelder erhalten

Der Einsatz der Spendengelder erfolgt  im Projekt Vélo Atelier – Berufliche Bildung und Arbeit für benachteiligte Jugendliche in einer Fahrrad-Werkstatt in der Altstadt von Casablanca, Marokko. Hier werden arbeitslose Jugendliche mit niedriger Schulbildung und geringen Berufschancen aufgefangen und ihnen im Wege der Weiterbildung berufliche Perspektiven und längerfristig Möglichkeiten des Einkommenserwerbs eröffnet. Spendenzweck: Einrichtung einer Fahrradwerkstatt, Geräte, Werkzeuge, Lehrmittel. Jugendliche werden im Bereich der Zweirad-Mechanik (Fahrrad) weitergebildet und in produktive Beschäftigung gebracht. Später werden Kenntnisse vermittelt, wie eine Werkstatt und ein Fahrradhandel aufgebaut und geführt werden können. Es erfolgen fortlaufend praktische Arbeiten mit Fahrrädern im Werkstattbetrieb unter Anleitung (Wartung, Diagnose, Reparatur, Demontage, Fertigung von Ersatzteilen, Umbau, Nachrüstung), Dienstleistungen für Kunden. Bildungsmaßnahmen im Werkstattbetrieb Theorie – Stichworte (Auswahl): Bestandteile, Baugruppen und Systeme beim Fahrrad, Fahrradelektrik, Kraftübertragungs –und Bremssysteme, Umgang mit Werkzeugen, Rad-Physik, Kundenkommunikation; Grundlagen zur Gründung eines Fahrradhandels und Werkstattbetriebes. Nach einer Startphase probeweiser Betrieb einer selbstgeführten Werkstatt mit Bindung an Ausgangsbetrieb. Kooperationspartner: Espace Point de Départ "ESPOD" - Association Marocaine pour la Promotion de L'Entreprise Féminin, Casablanca, Maroc. 
continue reading