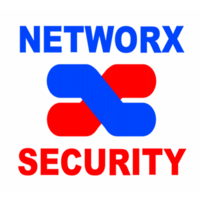 Networx Security e.V.
managed by G. Polle
About us
Hardware Analysis for Serious Professionals

Networx Security is a registered non-profit association.

Purpose of the association is the promotion of science and research.

The aim as laid down in the charter is served in particular through:

* Exploring the possibilities to analyze network hardware.
* Performing scientific events about network hardware analyzes.
* Information center for network hardware analyzes.

Our core values are confidence, security, innovation, communication and simplicity.

Networx Security e.V.
Imhofstr. 74
86159 Augsburg
Germany

Phone:  +49-821-796-18197
Fax:      +49-821-796-75209
Skype:  networx.security
Email:   info@NetworxSecurity.org

Register of Associations Augsburg VR 201695
Place of Jurisdiction Augsburg, Germany
Latest project news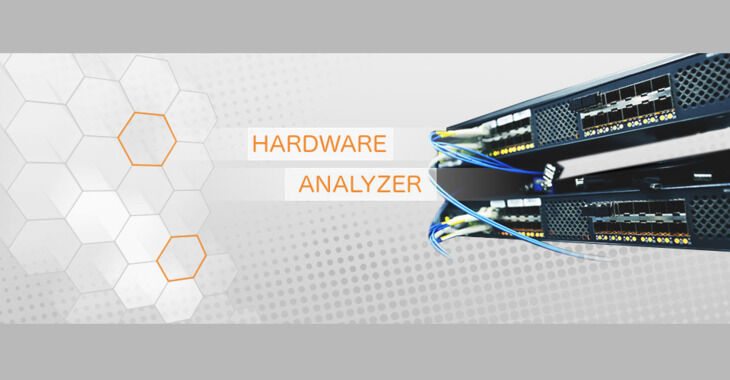 Ich habe 195,00 € Spendengelder erhalten
Unser gemeinnütziger Verein ist tätig im Bereich Wissenschaft und Forschung: Themenschwerpunkte unseres Vereins sind Netzwerk Sicherheit und Netzwerk Analyse um Ursachen für Netzwerk Probleme aufspüren. Die Spenden werden für die Weiterentwicklung unseres show tech Analyzers https://www.sh-tech-analyzer.com verwendet. 
continue reading
Contact
Imhofstr. 74
86159
Augsburg
Germany

G. Polle
New message
Visit our website