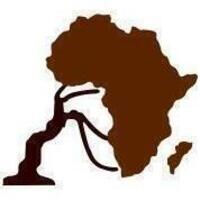 Community Forests International
managed by J. Schnurr
About us
Community Forests International is a volunteer-driven organization, working to connect people and their communities to the forests that sustain them. As the pace of environmental degradation intensifies around the world, the need for positive environmental stewardship and a restored balance between humanity and nature has become a necessity.

Community Forests International was formed when a group of fishermen in Pemba, Tanzania felt the need to alleviate pressure on the marine environment. Looking to provide food and timber sustainably, hundreds of Pembans began planting trees on unused tracts of land in a process of ecological restoration. Today, with support from the international forest community, Pembans plant over 100,000 trees annually for the provision of fruit, nuts, timber and increased habitat while improving the condition of their natural environment.

Building on the belief that a few strong-willed individuals can motivate for positive environmental change, Community Forests International currently supports over 12 communities in Pemba, Tanzania while initiating forest and climate change education around the world.
Contact
4513A Rue de Bordeaux
H2H1Z9
Montreal
Canada

J. Schnurr
New message
Visit our website