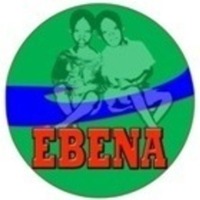 TOGETHER FOR THE WELFARE OF NATURAL CHILD (EBENA)
managed by Jean Damascene H.
About us
 Noting that in some cases, the natural children are taken into slavery by their guardians and return to a desperate life for them;

 Seen in some cases, natural descent is the source of crime, prostitution and begging,
 Seen morally, the natural child knows the harmful effects of family, causes of psychological imbalance that can harm their health.
 Given the urgent need to conduct an information and education campaign (Awareness) for permanent mend the social fabric against natural children;
It has been created an association called TOGETHER FOR THE WELFARE OF NATURAL CHILD (EBENA).
PURPOSE
It is intended to help the natural children, especially those who are abandoned.
It seeks, in particular, to provide them with material and moral support, then their social integration. It also strives to educate and provide any necessary assistance for their development. we fight against discrimination and contempt.