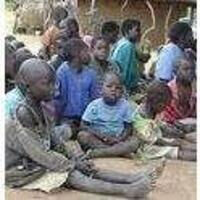 SOROTI COMMUNITY DEVELOPMENT EFFORT (SCODE)
managed by W. OLEI APOLLO
About us
SCODE is dedicated to improving the lives of orphans and neglected children in remote communities in Teso. It has been our experience that humanitarian relief seldom reaches the distant areas or village members, yet sometimes they are the ones who need it most.

The Mission of SCODE is to bring relief to all ethnic groups, especially focusing on orphans and abandoned children and families in remote areas of Teso. Moving people toward a new vision and enabling them with the skills and resources for a brighter future.

Our focus on the community helps us to have a wider reaching impact in the lives of children and families made vulnerable through war, poverty, disease and circumstances beyond their control.

What we do

SCODE has several projects planned and in the process, we also work along side National Organizations to build safer communities for those affected in these rural areas.

Resources In working and communicating with those in need or leaders of communities and partnering with like minded organizations, SCODE desires to customize programs and provide the resources to help whole communities and individuals to grow and become more self sustaining.

How we do it
The care that we give is directed in several different ways. Our efforts include raising funds through donations and gifts, which are then carefully distributed where the needs are most urgent.
Latest project news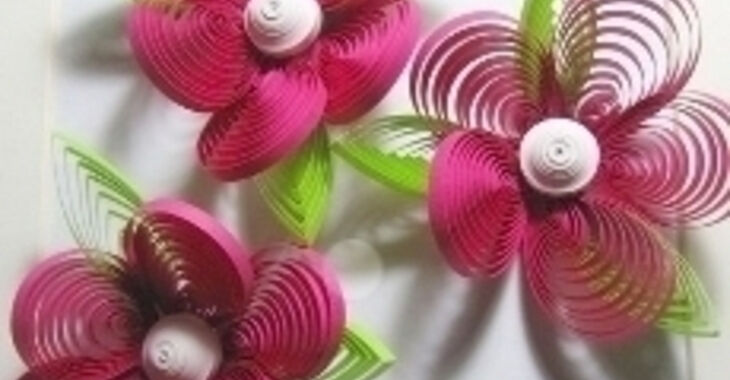 Donate a mosquito net and save a soul
SCODE is currently looking for welwishers to donte 300 mosquito nets to children in Serere, the risks of catching  malaria are high due to the fact that the rainy season has started. Mosquito nets are the only cheap means of fighting malaria.
Please give a mosquito net today and save a child's life.
continue reading