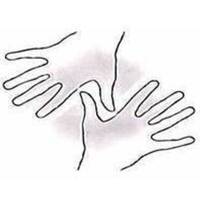 xxx
managed by Daniela D.
About us
The purpose of our association is to promote a pluralistic society, tolerance, international understanding and candor. Our active work seeks to confront racism and xenophobia. We also support people, who ask for help and protection, including asylum seekers. Our organization is independent and nonpartisan. Member fees and donations (tax deduction offered within Germany) soley finance our work.
Latest project news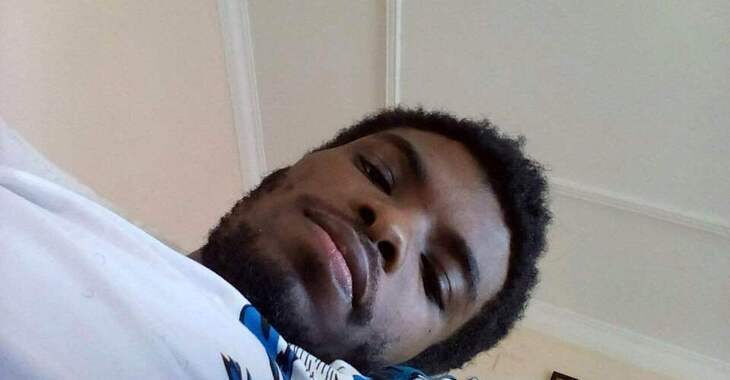 Ich habe 2.225,00 € Spendengelder erhalten
Siehe auch Projekt- und Spenden-Updates unter "Neuigkeiten": Da es medizinisch nicht mehr möglich ist, Manus zu operieren, werden wir ihm nun mit den Spendengeldern den Kauf eines elektrischen Rollstuhls sowie die Studiengebühren für ein neues Studium ermöglichen, und ihm somit eine Lebensperspektive entsprechend seiner eigenen Wünsche, in der gegebenen, schwierigen Situation zu ermöglichen.
continue reading