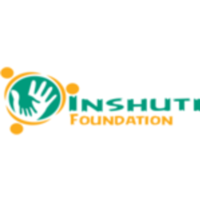 Inshuti Foundation
managed by Inshuti Foundation F.
About us
Inshuti Foundation is a National Non Governmental Organization operating in Rwanda created for helping the vulnerable children.

Vision:
Our belief is that the best way to spread the love of God is through action that positively impacts lives especially of those in need. Inshuti Foundation has the ambition to bring hope to those who need it, especially disadvantaged children, starting with orphans and street children.
Mission:
The mission of Inshuti Foundation is to support street children, orphans and other vulnerable Children's (OVCs) in Education and Health by providing them with the basic needs.