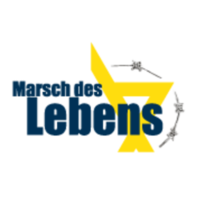 Marsch des Lebens e.V.
managed by F. Kunze
About us
The March of Life is an initiative by Jobst and Charlotte Bittner and TOS Ministries from Tübingen, Germany. Together with descendants of German Wehrmacht soldiers and members of the SS and police force, they have organized memorial and reconciliation marches at sites of the Holocaust all over Europe. Since the beginning of this movement in 2007, marches were held in 20 nations and in more than 350 cities in cooperation with Christians from different churches and denominations, as well as from many Jewish communities. In 2011 and 2015, the March of Life was honored by the Israeli Knesset for its special efforts on behalf of Holocaust survivors. In 2017, the Jewish Community of Halle in Germany awarded the March of Life movement with the Emil L. Fackenheim Prize for Tolerance and Understanding.

The message of the March of Life stands for:
- Remembering
- Reconciliation
- Taking a stand For Israel and against modern anti-Semitism.
Latest project news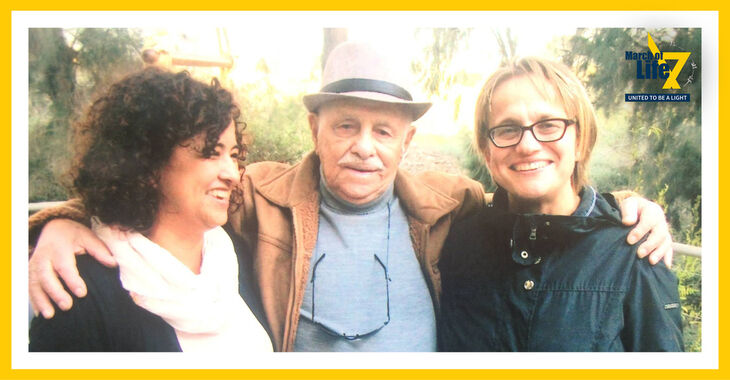 News September 2023 - We feel that you feel with us.
Dear Donors,

In the month of August, we were able to collect 250 euros in donations for the service to Holocaust survivors. Furthermore, we received another external donation of 400 euros. This is 52% of the necessary monthly needs. Thank you very much for your valuable support!

https://betterplace-assets.betterplace.org/uploads/project/image/000/075/594/309678/limit_600x450_image.jpg

Last month, 11 Holocaust survivors were able to visit the March of Life House. During the meeting one visitor shared that she is from Zaporozhia, Ukraine. A descendant of a Wehrmacht soldier who was a part of the German murderous occupation force in this city during World War II, she was able to ask for forgiveness on behalf of these atrocities. The leader of the group said to us later, "We feel so comfortable with you. We feel that you feel with us."

September 5, 2023 is the Day of Charity. Betterplace.org will add 20% to every donation made, so it is worth donating to our project on this day!
https://betterplace-assets.betterplace.org/uploads/project/image/000/075/594/309796/limit_600x450_image.png

Thank you!

Here is our monthly donation requirement:
 - 35 Euros make it possible for one person to visit per month. 
- 1260 Euro are needed per month to hold four meetings with about 36 people. 

 Toda Raba from Israel for all your support! 


continue reading
Contact
Eisenbahnstraße 124
72072
Tübingen
Germany

F. Kunze
New message
Visit our website