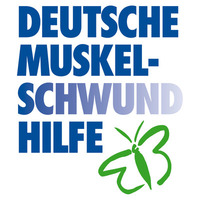 Deutsche Muskelschwund-Hilfe e.V.
managed by D. Rosenkranz
About us
There are more than 600 different muscular deseases, which are incurable till today.
Some of these diseases like duchenne muscular dystrophy emerge at a very early age and will effect an early death. The Deutsche Muskelschwund-Hilfe e.V. (german muscle dystrophy help organisation) tries everything, to support the affected persons, to improve their life situation and keep their independence, to go through life motivated even with this fatal diagosis.
Latest project news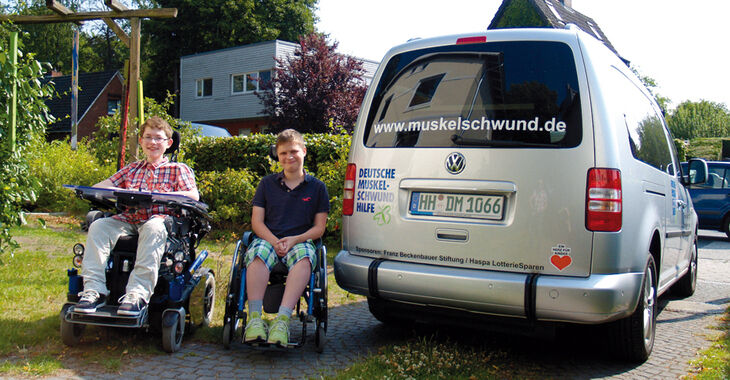 Wir haben 438,75 € Spendengelder erhalten
Wir durften wieder einen Betrag von 438,75 € abrufen. Dafür möchten wir allen Spenderinnen und Spendern ganz herzlich danken. 
continue reading