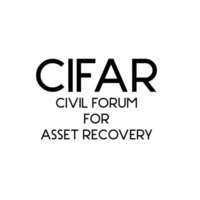 CiFAR - Civil Forum for Asset Recovery e.V.
managed by J. Oldfield
About us
CiFAR was founded in 2015 to support civil society to campaign across borders to prevent public asset theft and for accountable and transparent asset recovery. Our international board is made up of experienced project managers, networkers and campaigners with a background in anti-corruption and asset recovery, who are committed to and passionate about fighting the theft of state assets. Our office is in Berlin, Germany, however our projects and activities take place across the world.