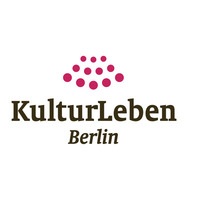 KulturLeben Berlin - Kostenlose Kulturtickets
managed by A. Meyenburg
About us
For 10 years the association KulturLeben Berlin-Schlüssel zur Kultur e. V. offers unsold tickets for cultural events free of charge to people with low income. Because everyone should be able to enjoy the cultural diversity of our city - no matter how big or small their wallet is. Nearly 30,000 cultural guests currently use the cultural offerings. In 2019 there were over 52,000 tickets in the mediation. Our volunteer facilitators call the guests personally to inform them about event offers. In doing so, they also break down inhibitions so that guests feel welcome and belong to the social life of our city. For our work, we need not only committed voluntary helpers but also financial support: offices, computers and telephones are needed so that we can arrange free tickets for guests; flyers and posters must be printed to attract new guests and partners. Take part: Become a guest, cultural partner, helper or donor!
Latest project news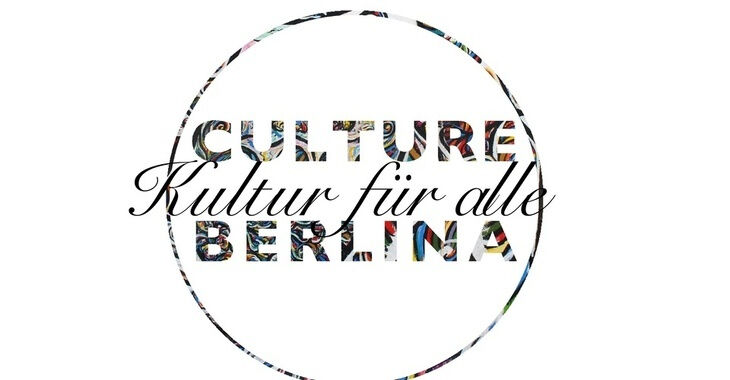 Wir haben 570,34 € Spendengelder erhalten
Unser Verein KulturLeben Berlin hat es sich zur Aufgabe gemacht, sozial benachteiligten Menschen den Zugang zu kulturellen Angeboten unserer Stadt zu erleichtern. Dies tun wir durch die Vermittlung kostenloser Tickets im persönlichen telefonischen Kontakt, der Hemmschwellen abbaut, so dass sich unsere Kulturgäste erwünscht und zum gesellschaftlichen Leben Berlins zugehörig fühlen. Über 400 Kulturpartner unterstützen uns dabei, indem sie uns kostenlose Kulturplätze zur Verfügung stellen. 
Auch in Zeiten der Pandemie saß das freiwillige Team von KulturLeben Berlin an den Telefonen, setzte auf den persönlichen Austausch, um den Kulturgästen über die Vermittlung digitaler Angebote ein Mindestmaß an kultureller Teilhabe zu ermöglichen. 

Nach dem Abklingen der Pandemie können unsere Kulturgäste wieder Live-Kultur erleben. Da wir wieder viele Tickets von unseren Kulturpartnern erhalten, sind unsere Freiwilligen eifrig dabei, den Gästen unsere tollen kulturellen Angebote zu vermitteln. Dafür benötigen sie ein Telefon/Handy und einen Laptop, da die Tickets über unsere interne webbasierte Anwendung kult vermittelt werden. So können unsere Freiwilligen im Büro und aus dem Home Office heraus Kultur vermitteln. 

Die Spendengelder werden für die technische Ausstattung unserer Freiwilligen mit Laptops und Handies eingesetzt. So können die Kulturvermittler:innen im Büro, aber auch im Homeoffice Kulturplätze vermitteln. Der Bedarf ist groß, denn aktuell haben wir wieder rund 3000 Tickets monatlich in der Vermittlung. Und unsere Kulturgäste freuen sich riesig darüber, nach der Pandemie Kunst und Kultur endlich wieder live erleben zu können.

Jede Spende, so groß oder klein sie auch sein mag, zählt für uns und hilft uns bei unserer gemeinnützigen Arbeit! Wir danken allen Spender:innen von ganzem Herzen für ihre Unterstützung! Dank ihnen können wir weiterhin vielen sozial benachteiligten Menschen in unserer Stadt kulturelle Teilhabe ermöglichen. 

Ebenso herzlich danken wir Friderike Heyn, Marielle Beckmann, Finn Jurkschat, Deniz-Can Pijur und Robin Ingold von Culture Berlina, die noch zu Pandemiezeiten diese tolle Spendenkampagne für KulturLeben Berlin durchgeführt haben! Ihr seid großartig! 
continue reading
Contact
Stephanstraße 51
10559
Berlin
Germany


A. Meyenburg
New message
Visit our website