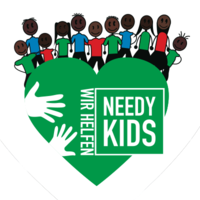 Needy Kids e. V.
managed by S. Binn
About us
Needy Kids e. V. is a registered association which supports children in Masaka/Uganda by financing school and educational costs and providing help by family and social issues.
Latest project news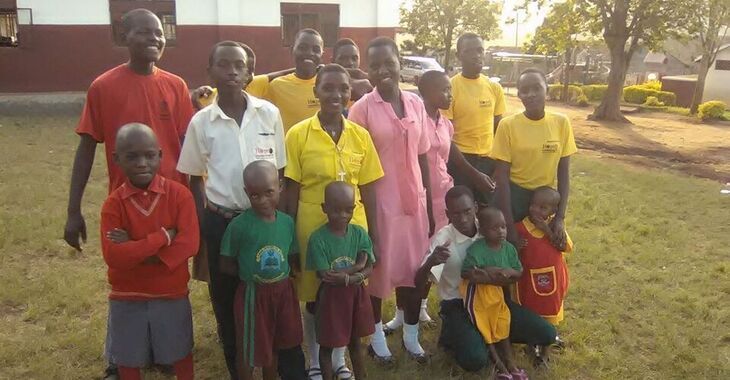 Für diese Bedarfe habe ich eine (Teil-)Auszahlung veranlasst:
Ein  Schuljahr in Uganda besteht aus drei Abschnitten, jeder Abschnitt dauert vier Monate.
Unsere Kinder sind alle im Schulinternat untergebracht, da es für die Kinder viele Vorteile hat.
Die Spende ermöglicht  uns, unseren Kindern einen Schulabschnitt mit den erforderlichen Schulmaterialien zu bezahlen. Dafür bedanken sich unsere Kinder und der Verein Needy Kids ganz herzlich bei Dominik und bei allen Spendern die ihn unterstützt haben. 
https://asset1.betterplace.org/uploads/project/image/000/046/156/149563/limit_600x450_image.jpg
Es wurden 1.480,00 € Spendengelder für folgende Bedarfe beantragt:
Schulgeld und Internatskosten 1.480,00 €
continue reading