Babushka Adoption
managed by S. Saparbekova
About us
"Babushka Adoption" (BA) was established in 1999 with the financial support of the Swiss Agency for Development and Cooperation (SDC), and was officially registered as a Charitable Foundation in Kyrgyz Ministry of Justice in 2000. Since then Babushka Adoption Foundation has worked as an independent, financially sustainable, non-profit, local charity NGO.

The Foundation aims to support the most vulnerable in society, typically old-age pensioners living in the capital city Bishkek and the Batken region in the south of the country.

Presently, the welfare system and pension provision in the Kyrgyz Republic is poorly developed and under financed, and stands at meager average of only 25 euros a month. In the more remote areas pension payments can often be erratic.

We have chosen "adoption", or sponsorship, as our primary means for helping elderly people in Kyrgyzstan because we have found that pairing a babushka (grandmother) or dedushka (grandfather) with one sponsor is the most effective way to provide stable, ongoing benefits and services to the elderly.

Babushka Adoption Foundation disburses €10 per month to the adopted babushkas and dedushkas as a supplement to their pension. This cash transfer goes a long way, enabling the elderly to heat their homes, purchase medications and live a better life. Adopting a babushka or dedushka in Kyrgyzstan for one year costs €150. From this yearly amount, the Kyrgyz som equivalent of €10 monthly is distributed to the babushka or dedushka. The remaining funds are used for social support and running of the adoption program.
Latest project news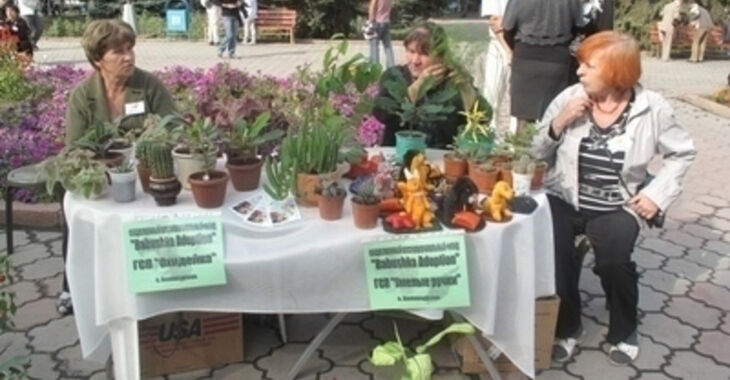 Donations that cannot be used for the project
Dear donors,
when managers of a project haven't requested a payout over the course of a longer period, the German law and our terms of use provide that we (gut.org gemeinnützige AG, operator of betterplace.org) use the money for our tax-deductible purposes. The same applies to the cancellation of a project, where the manager of the project is unable to realize it.

Therefore we will use these donations for the following purposes:
https://www.betterplace.org/c/help/when-donations-cannot-be-spent-for-the-project/

Thanks for your support,
the betterplace.org-team
continue reading