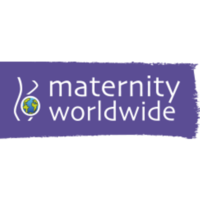 Maternity Worldwide Deutschland MWD e.V.
managed by K. Gräf
About us
Maternity Worldwide is a charity which works in low-income countries to help women and girls access the high quality maternal health care they need to be able to give birth safely.

The money raised will be used to improve access to health centres and hospitals. To provide equipment and resources. Train local midwives, doctors and healthcare workers. To provide communities with information on health so they know when to access help. Enable women to become financially independent by supporting them with small businesses. Which in turn empowers them to become decision makers about their own health and future.
Latest project news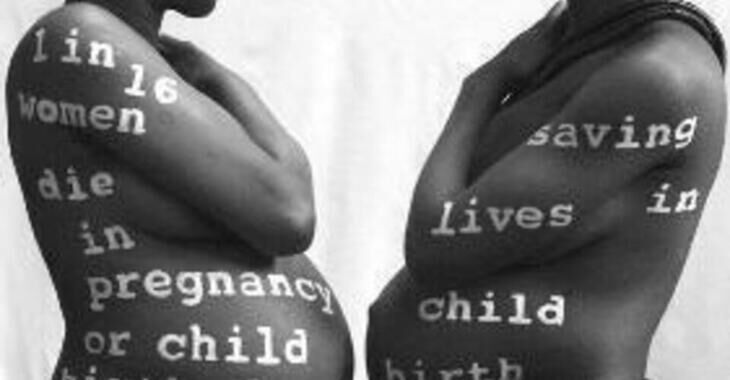 DANKE
Das "Malawi Bike Ride"- Projekt ist abgeschlossen und nun möchte ich endlich die Gelegenheit nutzen, euch Danke zu sagen! Danke an jeden Einzelnen, der mich unterstützt hat im letzten Jahr – ich bin Euch sehr dankbar! Insgesamt haben wir das Projekt mit dem absolut überragenden Ergebnis von 3412,40 Euro unterstützt!Die Reise nach Malawi war eine augenöffnende Erfahrung, der Besuch einiger der 80 Dörfer, die Maternity Worldwide unterstützt, war mein Highlight. Die Ausbildung des medizinischen Personals, Aufklärung der Bevölkerung, die Umsetzung der Einkommensgenerationsprogramme, Zugang zu medizinischer Versorgung sowie die medizinische Ausstattung sind einige der Bereiche, die eure Unterstützung vorangetrieben haben – mit dem Ziel der Lebensrettung während der Geburt eines kleinen Menschleins.

Danke, dass ihr diese Welt ein klein wenig besser macht. 
https://asset1.betterplace.org/uploads/project/image/000/045/627/158734/limit_600x450_image.jpg



continue reading
Contact
St.-Castor-Str. 81
56253
Treis-Karden
Germany


K. Gräf
New message
Visit our website