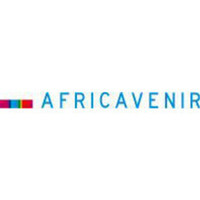 AfricAvenir International e.V.
managed by M. Heller
About us
AfricAvenir in Germany grew from the international activities of the AfricAvenir International Foundation in Douala, Cameroon and was founded in Berlin in the year 2000. Starting as a student group at the Free University of Berlin's Department for Political Science, it was officially registered as a non-profit and politically independent organisation in 2004 as AfricAvenir International e.V.

Our Vision
AfricAvenir stands for a self-confident, peaceful and prosperous Africa in a just world order. We advocate the equitable coexistence of all people, free from colonial or racist thinking, behaviour and power structures resulting therefrom. We support the pan-African values of the African Renaissance. We strive for a Europe which consciously recognises its past and present responsibility and actively reappraises it. We address injustice and campaign for reconciliation.
Latest project news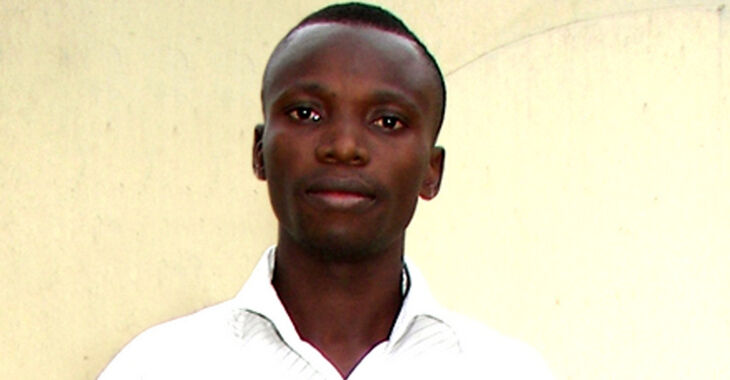 Für diese Bedarfe habe ich (Teile der) Spendengelder beantragt:
Mit den Spenden konnte das Praktikum von Charles Kassegni von September bis Dezember 2016 ermöglicht werden. Die Mitarbeitenden von AfricAvenir und Charles Kassegni haben eng im Projekt "Fluchtursachen" als auch "Demokratiebewegungen in Afrika" zusammengearbeitet und Charles hat wichtige Impulse für die Arbeit in Deutschland gesetzt. Wir freuen uns sehr über diesen Zugewinn und hoffen auch in Zukunft weiter kooperieren zu können. 
Es wurden 1.010,00 € Spendengelder für folgende Bedarfe beantragt:
Monatskarte BVG 240,00 €Unterbringung 220,00 €Unterhaltskosten pro Monat 550,00 €
continue reading