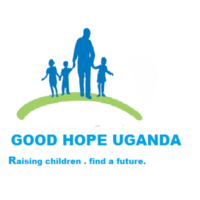 GOOD HOPE UGANDA
managed by T. Akaki Odongo
About us
In Uganda, most orphaned children are as a result of AIDS/ HIV. Moreover with rampant poverty, these orphans can't care for themselves. Old people well above 68years are often left to care for them,These Elderly people are helpless too. Non HIV/AIDS orphans are equally vulnerable children who need to be helped. These children, apart from failure to raise school fees (tuition) are also unable to meet their basic needs, food, shelter, medical care, sanitary towel for mature girls and even some body to care take them.
"Good Hope Uganda"therefore was founded as response to this problems faced by these orphans.The organization was set up to give a hope to the lives of these orphans, to find their tuition to pay their education, to give them relevance in life. Feed them, not just with any food but a balanced diet that gives them resistance to diseases and build there immunity.Also to find for them some shelters where possible to give them a belonging bse of the increasing no's.
Latest project news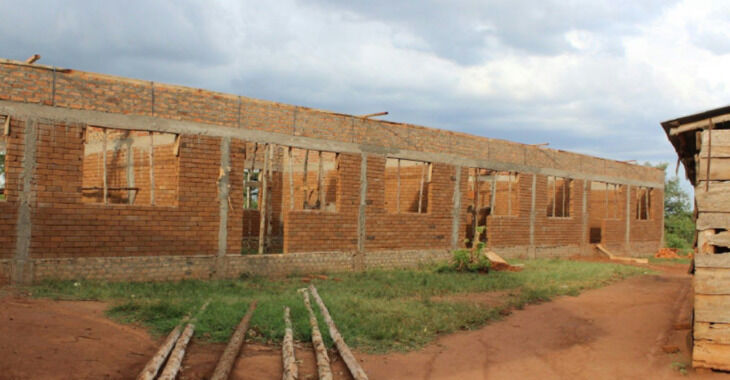 support for the orphaned children
Dear well wishers and support friends online,
Am from Uganda East-Africa

I have children under my care that need help in various area's of there life.
They need school fees.
Need better housing facilities.
Health care.
Any support will be appreciated.
Thank you.

project for investment like livestock and chicken rearing.

continue reading