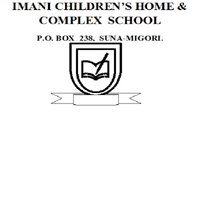 Imani Children's home & Complex School.
managed by M. Osome
About us
PROJECT – PROVIDING SUPPORT FOR THE NEEDY CHILDREN AT IMANI COMPLEX IN MIGORI SUB- COUNTY.
Project Title: Providing Support for the needy children in Migori County
Implementing Organization: Imani Children's home & Complex School.
Contact person: Maurice Osome, p.o.box 238-40400, Suna-Migori.
+254720206291
Location of project area: Kakrao Village of Migori County in Kenya.
Target group: 5year olds up to 18years Orphans, Vulnerable children, HIV AIDS
Account Name Maurice Osome
Duration of the project 10 years

In Kenya, most orphaned children are as a result of AIDS/ HIV. Moreover with rampant poverty, these orphans can't care for themselves. Old people well above 68years are often left to care of them, these too are helpless. Non HIV/AIDS orphans are equally vulnerable children who need to be helped. These children, apart from failure to raise school fees (tuitions) are also unable to meet their basic needs, food, shelter.
Latest project news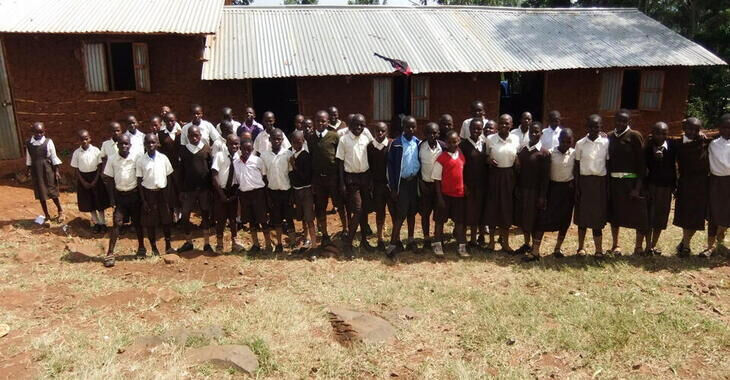 project news
PROJECT: Imani children's home and complex school breaf letter

Dear sir/maddam,
                The above named project realy needs your support for it to keep going. The challenges are quite immense, especially the financial ones.
At the moment we had prioritised the classrooms construction, so that we provide these needy children with abetter learning area. After that we shall be looking for another area that needs quick attention. For example, teaching staff that will enable them to get quality education like other kenyan children, feeding program which is also very important to these children's health. So it is my humble request that whoever is able to donate towards this project, should do so whole heartedly, bearing in mind that together we can transform the life of many vulnerable children. I remain waiting for  favourable responses.
By the manager Maurice Osome
continue reading