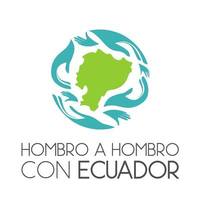 Hombro a Hombro Ecuador
managed by L. Schlunegger
About us
Last year, the team of "Hombro a hombro con Nepal" from Ecuador helped the villagers of Thame in Nepal to rebuild their houses.

One year later, our country, Ecuador, has been struck by a terrible earthquake. Hundreds of people have died, thousands are injured, and more have lost everything.

We will do everything we can to help the victims. We will work in the same way we did last year in Nepal. Our goal is to identify a village that receives little to no help, and help their people rebuild their houses. The funds raised will be spent locally whenever possible, in order to help restart the local economy.

We count on you. Stay tuned!
Latest project news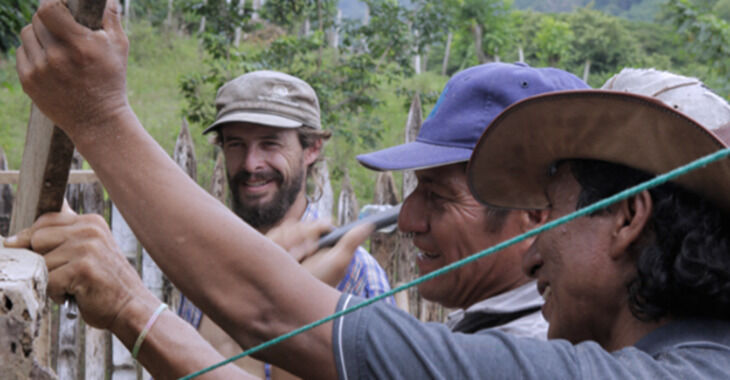 Neuigkeiten zum Projekt
https://asset1.betterplace.org/uploads/project/image/000/042/979/138082/limit_600x450_image.jpg


https://asset1.betterplace.org/uploads/project/image/000/042/979/138081/limit_600x450_image.jpg


https://asset1.betterplace.org/uploads/project/image/000/042/979/138080/limit_600x450_image.jpg


https://asset1.betterplace.org/uploads/project/image/000/042/979/138079/limit_600x450_image.jpg


https://asset1.betterplace.org/uploads/project/image/000/042/979/138078/limit_600x450_image.jpg




continue reading
Contact
Calle Luxemburgo N34-141 y Holanda Quito, Ecuador
170135
Quito
Ecuador


L. Schlunegger
New message
Visit our website