Solomon
managed by Fanis K.
About us
Solomon encourages the involvement of im/migrants, locals and refugees in the co-shaping of society through the free expression of their views, ideas and skills.

If you really think about it, we are part of a society (given its structure and evolution), which doesn't take into account the individuals, who for various reasons, deliberate or not, have been marginalized by this very society. Αt the end of the day, integration is an issue that affects not only one community, but society as a whole.

Τhe creation of Solomon Μagazine is our first action and our motivation is the belief that all people have an opinion and they should have the right to express it, especially about matters that affect them directly. The topics of the magazine vary and allow readers to experience Greece through the unique perspective of our team. Social integration doesn't require the absolute adoption of the host country's culture and this is why our editors can share their own culture too.
Latest project news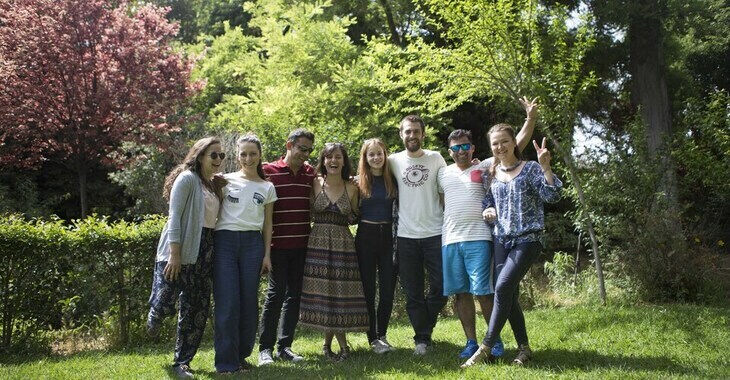 I triggered a payout for these needs:
Your support is highly appreciated! During our beta phase the donations help us to cover our operational expenses like our office rent and accounting.
Big hugs to all of you,
The Solomon Team
A donation amount of €144.35 was requested for the following needs:
Operational Costs €144.35
continue reading