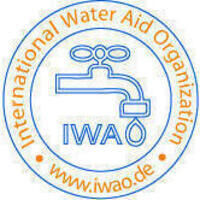 International Water Aid Organization e.V. (IWAO)
managed by S. Schimmel
About us
The International Water Aid Organization (IWAO) is a charitable organization based in Heidelberg. It helps to provide people worldwide with clean, germ-free drinking water immediately after catastrophes.

After earthquakes, hurricanes or floods, the drinking water supply often collapses in the affected areas: people die of thirst or have to use contaminated water. As a result diseases spread. Since its foundation in 2005, IWAO has specialized in aiding people in such situations. Its active members combine expertise in drinking water supply with the experience of fire brigades and aid organizations in disaster operations. This approach, based on the competencies of specific professions, enables IWAO to solve unforeseen problems and tasks in disaster regions quickly and efficiently. IWAO works alongside established international institutions like Technisches Hilfswerk (THW), Red Cross and others.

IWAO's work is made possible by combining the efforts of active members in Germany and in disaster regions with the generosity of sponsoring and corporate members.
Latest project news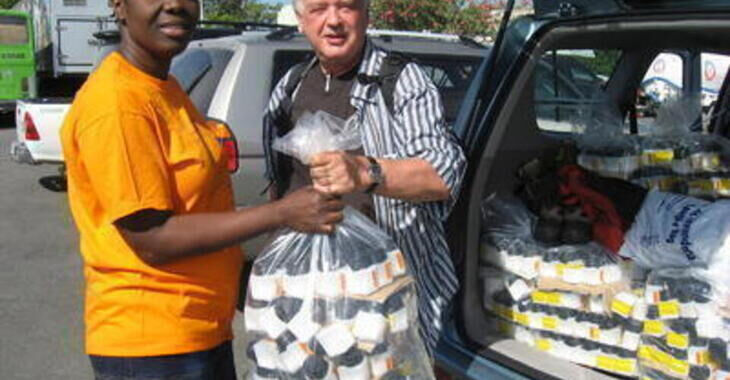 Spendengelder, die nicht mehr für das Projekt ausgegeben werden können
Liebe Spender, bei Projekten, bei denen Spendengelder über einen langen Zeitraum hinweg nicht angefordert wurden, sieht das Gesetz vor, dass die Gelder von der gemeinnützigen gut.org AG (Betreiberin von betterplace.org) zeitnah für deren satzungsmäßige Zwecke verwendet werden müssen. Deshalb setzen wir die noch nicht verwendeten Spendengelder für diese Zwecke ein: https://www.betterplace.org/c/hilfe/spendengeldern-die-nicht-mehr-fuer-das-projekt-ausgegeben-werden-koennen/ Vielen Dank für Eure Unterstützung das betterplace.org-Team
continue reading
Contact
Kurfürsten-Anlage 50
69115
Heidelberg
Germany


S. Schimmel
New message
Visit our website