Cambodia's Future
managed by K. Deeds
About us
A home for children to come and learn English and use the library, use a cimputer to further educate themselves, or to live and receive the love they so desperately need.
Latest project news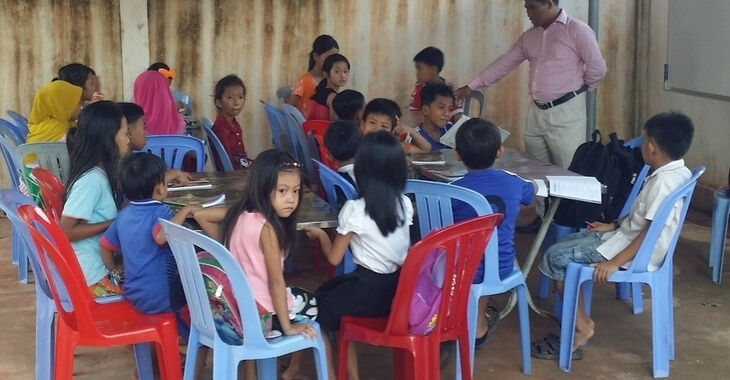 I triggered a payout for these needs:
I will use the donation for more books for the children learning English at my home. I will also use the funds for pencils and markers. 
A donation amount of €20.00 was requested for the following needs:
school desks and chairs. books and teaching aids €20.00
continue reading