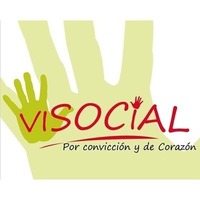 Fundación de Beneficencia Visocial
managed by Maria B.
About us
The Fundación Visocial is a non-profit organisation, located in Santiago, Chile. The objective of the organisation is to create financial, spiritual and emotional support for people in need. Furthermore we want to promote important values, such as acceptance, tolerance and integration to give them a feeling of belonging and hopefully attribute to a better future.

In addition, we want to make travelers aware of the social-politic situation of the country and enable them to be socially responsible while traveling.

For more information visit our website www.visocial.cl
Latest project news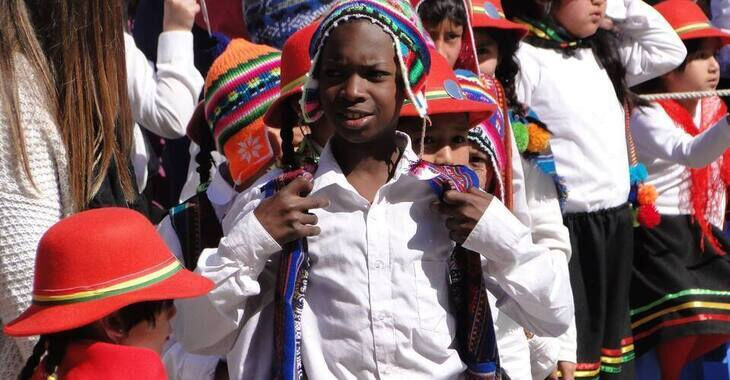 Für diese Bedarfe habe ich eine (Teil-)Auszahlung veranlasst:
Liebe Freunde von viSocial,
die gesammelten Spenden werden zur Bezahlung unserer Workshopleiter verwendet.
Vielen Dank für eure Unterstützung!

Es wurden 250,00 € Spendengelder für folgende Bedarfe beantragt:
Gehalt der Workshopleiter für 1 Semester 250,00 €
continue reading
Contact
Bandera 537, Oficina 43
Santiago de Chile
Chile


Maria B.
New message
Visit our website