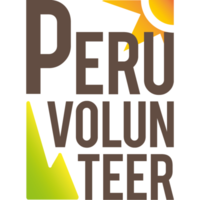 Peru Volunteer
managed by Nadine D.
About us
Peru Volunteer is an organization that offers volunteer work in combination with a Spanish language course. We are a small and flexible organization that wants to offer you a great cultural experience in Peru. And we want your work and commitment to be meaningful.

With the help of volunteers we want to build up our projects. You can really make a difference while you are developing your skills and talents. Our staff will help you the best we can. We believe that we can help Peruvian society with these projects. The projects have to be long term so we encourage all volunteers to document their progress. Than the next volunteer can continue your work.

First want to equip all schools and Kindergartens in Calca with a water filter. After that we will visit the surrounding schools in next villages, and install filters there. Hopefully we get other organizations to join this initiative, so we can really reach a lot of people with it. For that we need to document this project very well, and than try to get more people on board.
Latest project news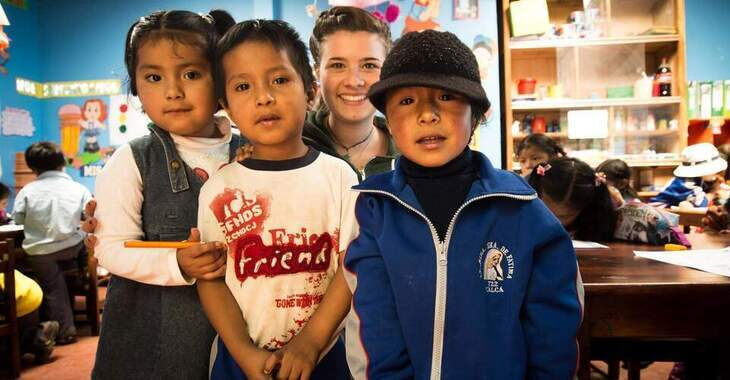 Für diese Bedarfe habe ich eine (Teil-)Auszahlung veranlasst:
Fatima
Calca ( Senor de la Vara)
Amparaes (3x)
Cuyo Grande ( Puesto de Salud) (3x)
Pisaac
und andere ärmliche Gebiete rund um Calca wurden von uns mit frischen Wasserfiltern versorgt. Ebenso haben wir sie informiert über die Reinigung der Filter nach ca. 2 bis 3 maligem Gebrauch. So können die Filter mehrere Jahre effektiv verwendet werden.
Wir hatten einen riesen Spass mit den Kindern und sie waren sehr interessiert an dem Wasserprojekt.
Alle haben sich sehr gefreut und waren sichtlich gerührt und dankbar für unsere Hilfe.
Wir hoffen noch ganz viele Kinder auf diese Weise unterstützen zu können.
"Mögen alle Wesen in allen Welten glücklich und zufrieden sein".
Sonnige Grüsse
Nadine
Es wurden 620,00 € Spendengelder für folgende Bedarfe beantragt:
Wasserfilter 620,00 €
continue reading
Contact
Brakenburghstraat 33
2023 DT
Haarlem
Netherlands


Nadine D.
New message
Visit our website