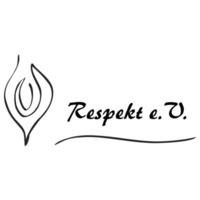 Respekt e.V.
managed by A. Schütte
About us
The intent of Respect is to support tolerance in all areas of culture, intercultural dialogue and international understanding, education, art and culture. Through that a base for peaceful living together among humans and among humans and nature shall be created. Members of Respect get involved with these topics in diverse ways. They organize workshops, events and intercultural spaces to meet an connect or are involved with arts and creative education.
Latest project news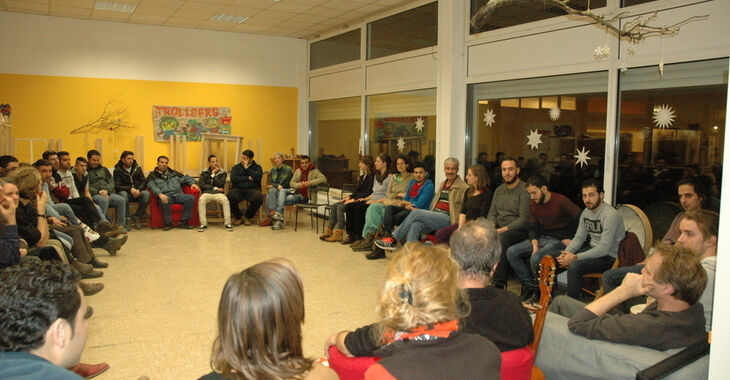 Für diese Bedarfe habe ich eine (Teil-)Auszahlung veranlasst:
Ja, jetzt können die Begegnungsräume zwischen Deutschen und Geflüchteten die nächsten Monate gut weiterlaufen. Im August wird Zain, ein Geflüchteter aus dem Projekt als Bufdi bei uns starten. Und wir haben vor eine breitere Zielgruppe von Menschen zu gewinnen, das Projekt in Belzig bekannter machen - dafür starten wir mit einer besser aufgestellten Öffentlichkeitsarbeit. 
Es wurden 10.000,00 € Spendengelder für folgende Bedarfe beantragt:
Preisgeld Google Impact Challenge 5.000,00 € Preisgeld Google Impact Challenge 5.000,00 €
continue reading